Two Myrtle Beach Area Golf Courses Among Nation's Best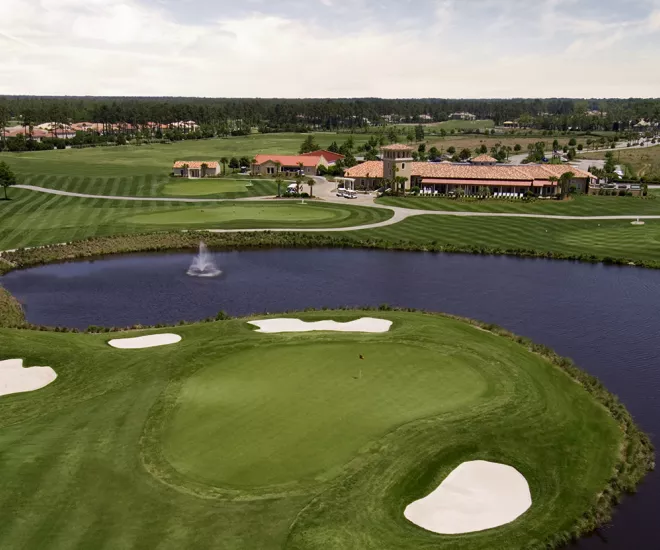 Two Myrtle Beach Area Golf Courses Among Nation's Best
MYRTLE BEACH, S.C. - Golf Digest's biennial ranking of the 100 greatest public courses in the U.S. includes two from the Myrtle Beach area.
Dunes Golf and Beach Club and Caledonia Golf and Fish Club both made the list, which is included in the magazine's February 2015 issue.
"The Myrtle Beach area is a golfer's paradise, something that has only been reaffirmed by having two of our world-class courses be ranked among the 100 best in the country," said Brad Dean, president and CEO of the Myrtle Beach Area Chamber of Commerce. "Since many of our courses are public, a great golf outing to the Myrtle Beach area is very affordable.
For more on the Golf Digest rankings, go to http://www.golfdigest.com/golf-courses/2015-02/americas-100-greatest-public-courses-ranking?currentPage=1.