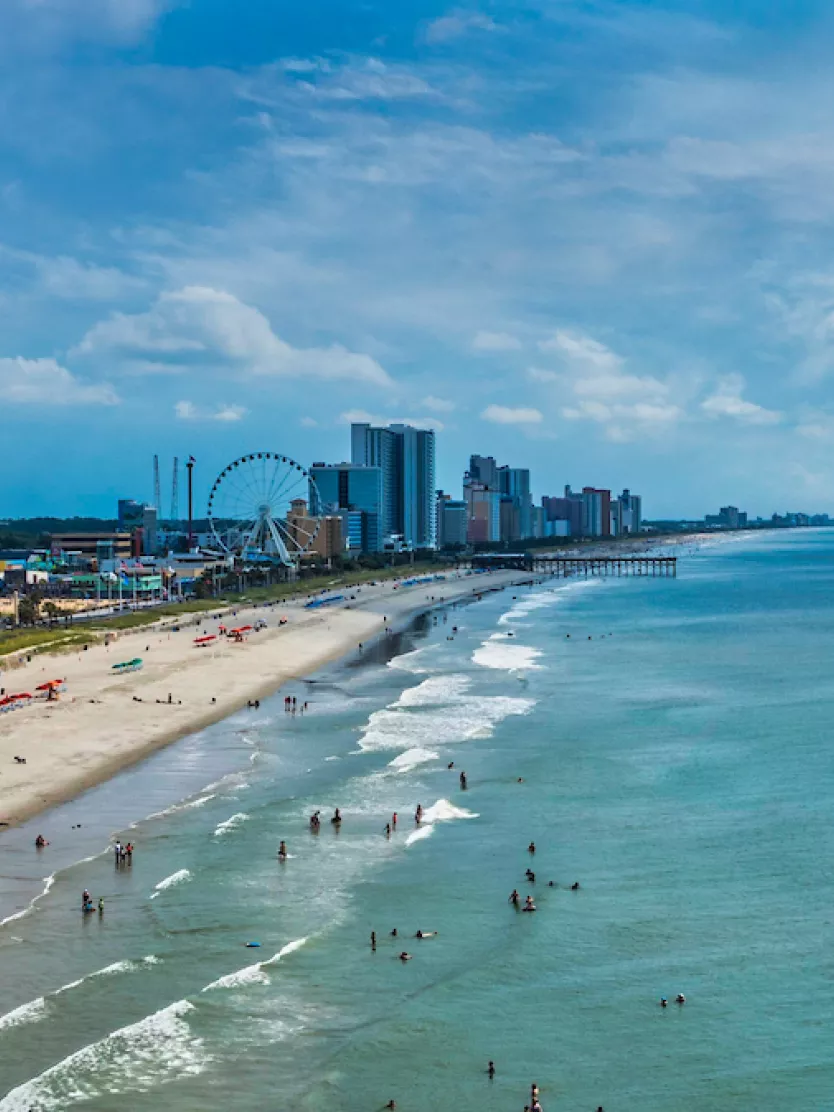 A Warm Coastal Welcome Awaits!
The Myrtle Beach area is the jewel of South Carolina and is nestled along the mid-Atlantic region of the eastern United States. With 60 miles/100 kilometers of beautiful beaches and an average year-round temperature of 25° Celsius, the Myrtle Beach area is a great place to spend your next holiday in the United States. American vacationers have long loved Myrtle Beach for generations, and we invite you to make the Myrtle Beach area a part of your family traditions and holiday for years to come! 
The Myrtle Beach area — known by many in the United States as just "The Beach" — is a great destination for families worldwide. Made up of 14 unique communities, each with their own feel and southern charm, the Grand Strand is the perfect way to visit the USA. For decades, our 60 miles of beaches have been a top destination for outdoor lovers and visitors from the United Kingdom, Canada, Germany and throughout Europe, as well as those from China, Asia and all over the globe.
Myrtle Beach - China - Welcome
Myrtle Beach - UK Family Beach Destination
I Live for Myrtle Beach Days Music Video | VisitMyrtleBeachUSA
Myrtle Beach - German - Outdoors
Myrtle Beach - French - Family
Myrtle Beach - German - Family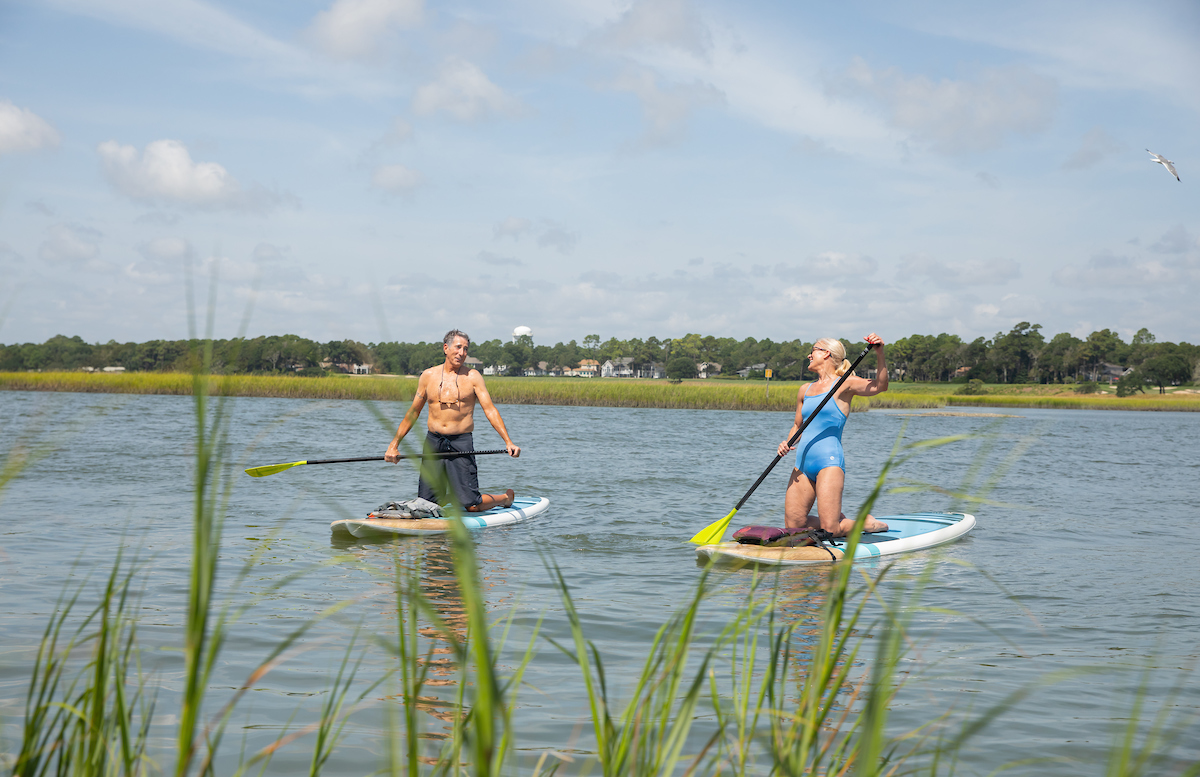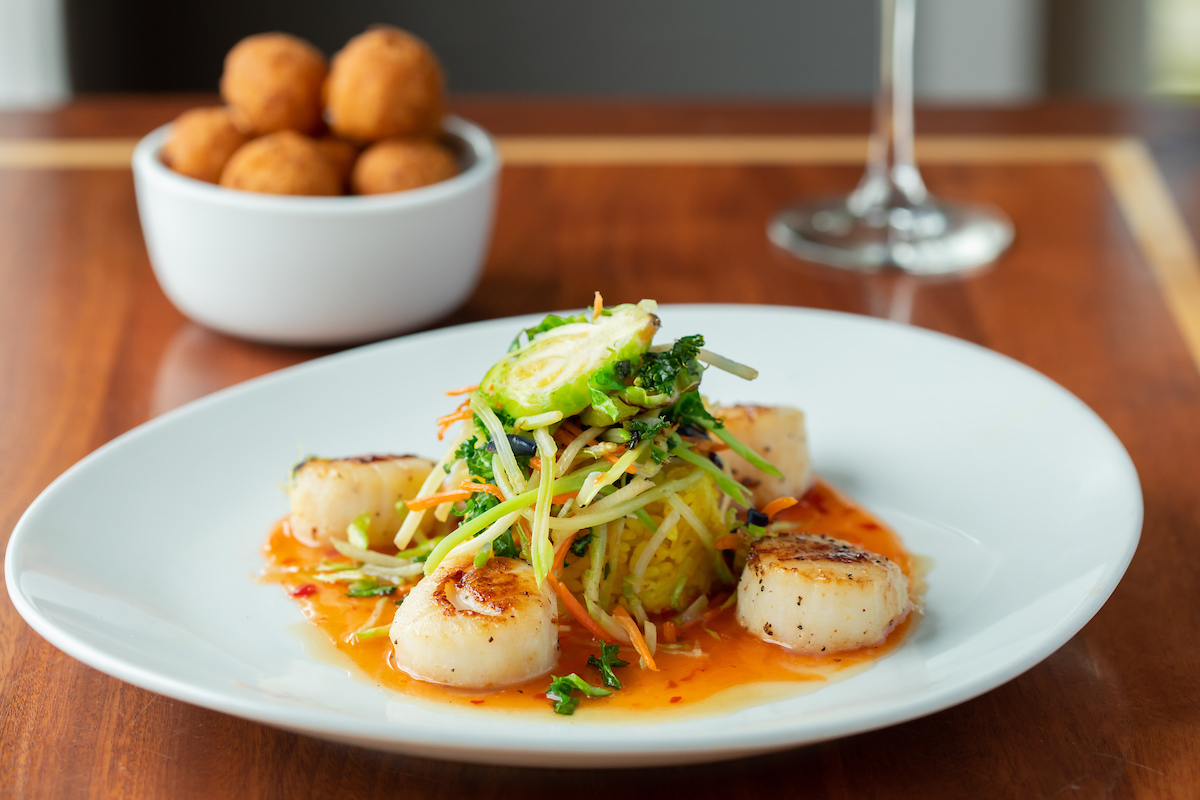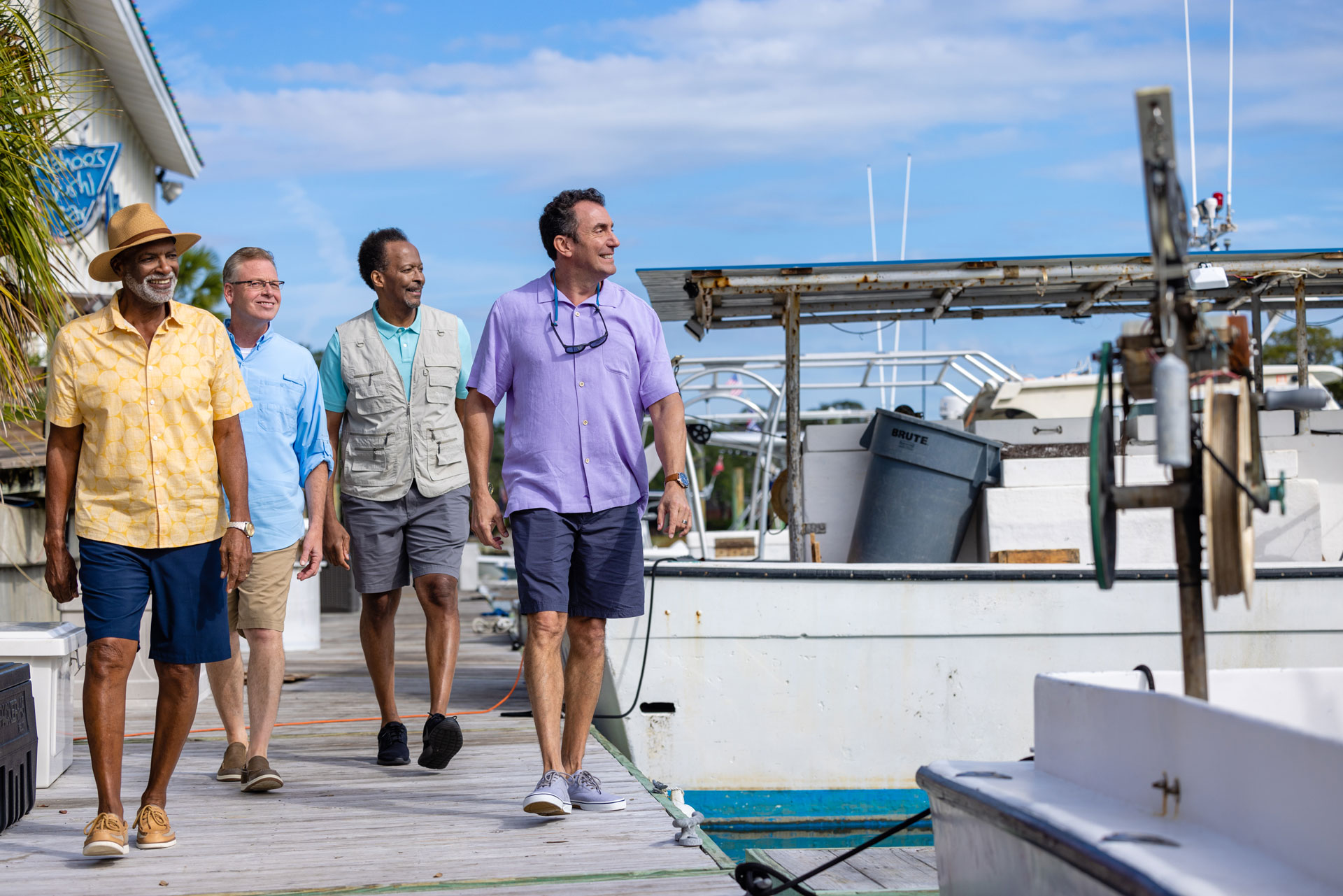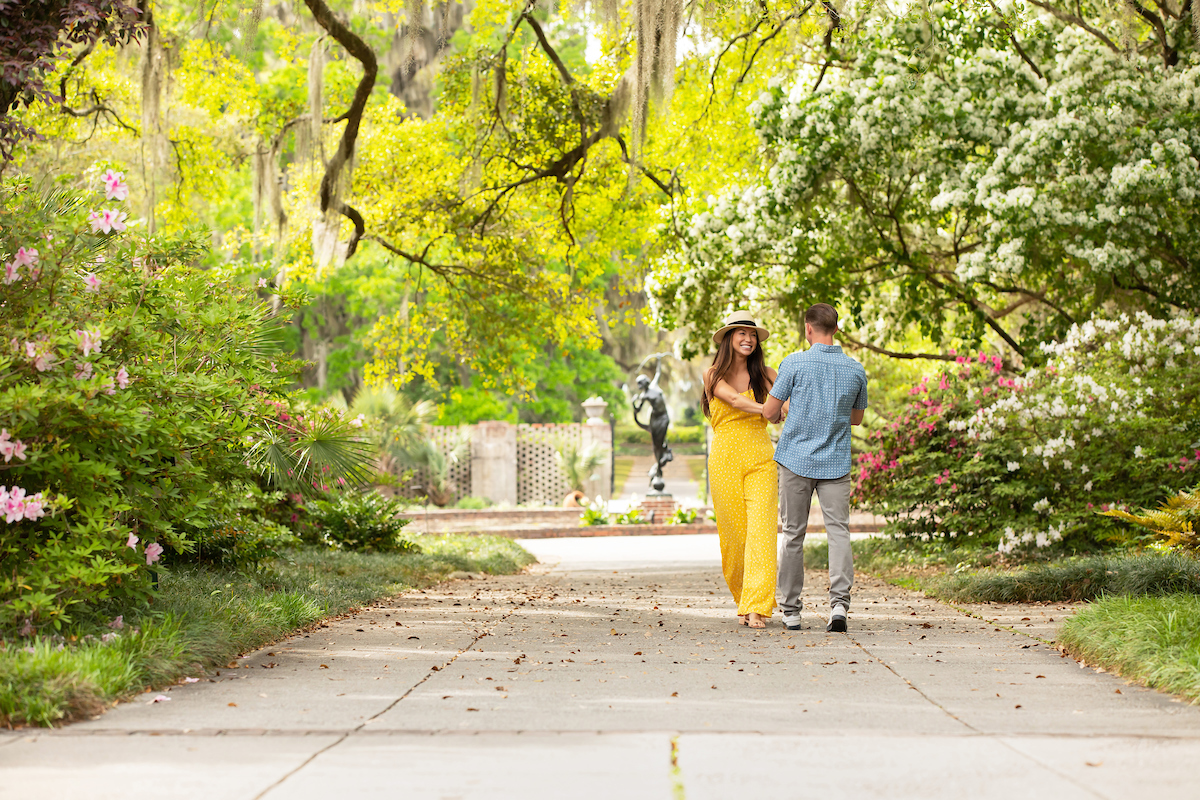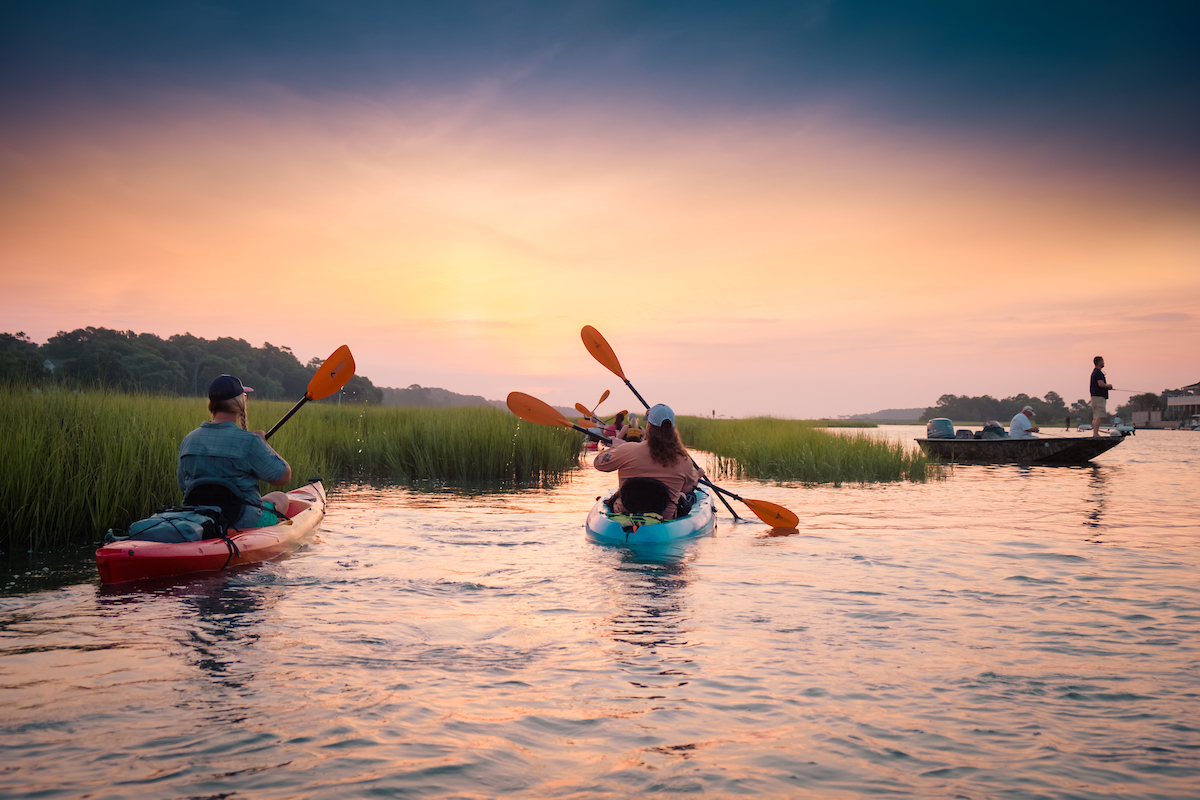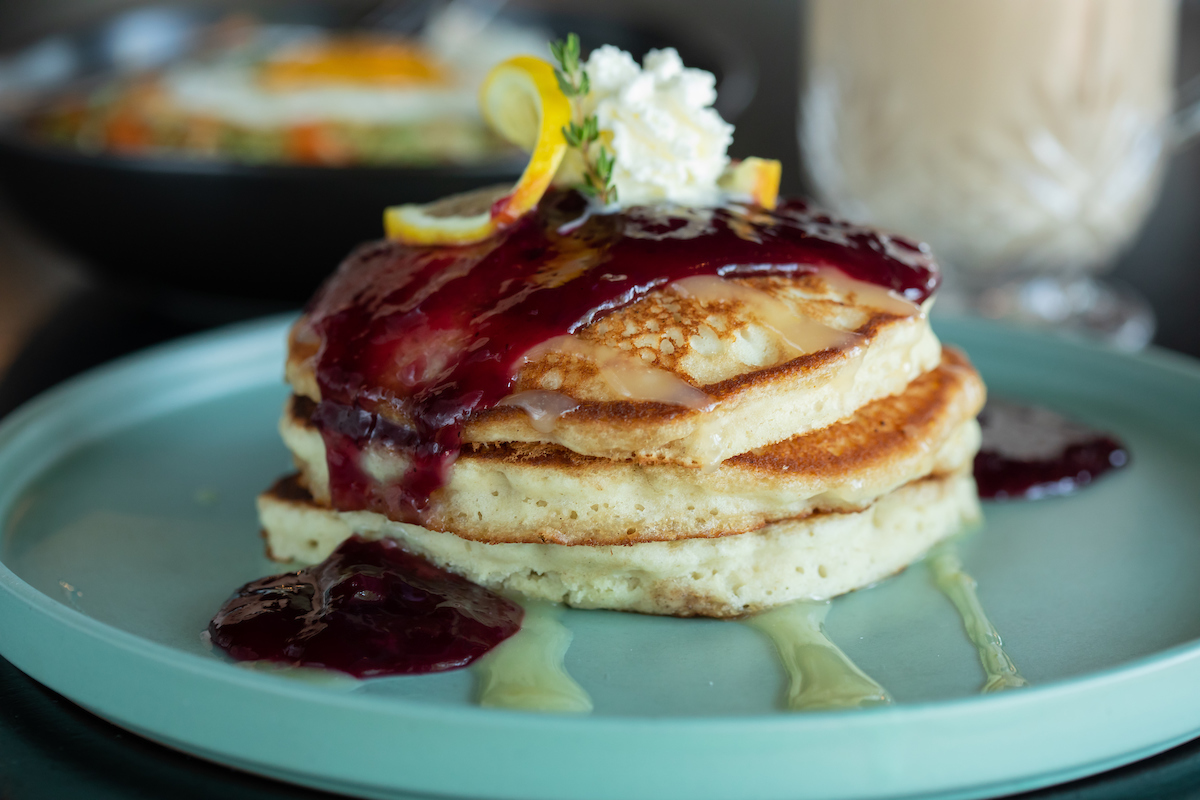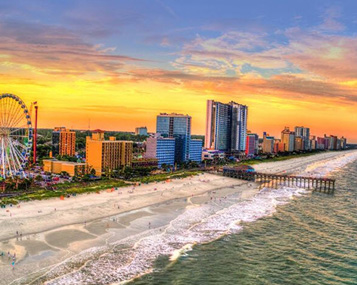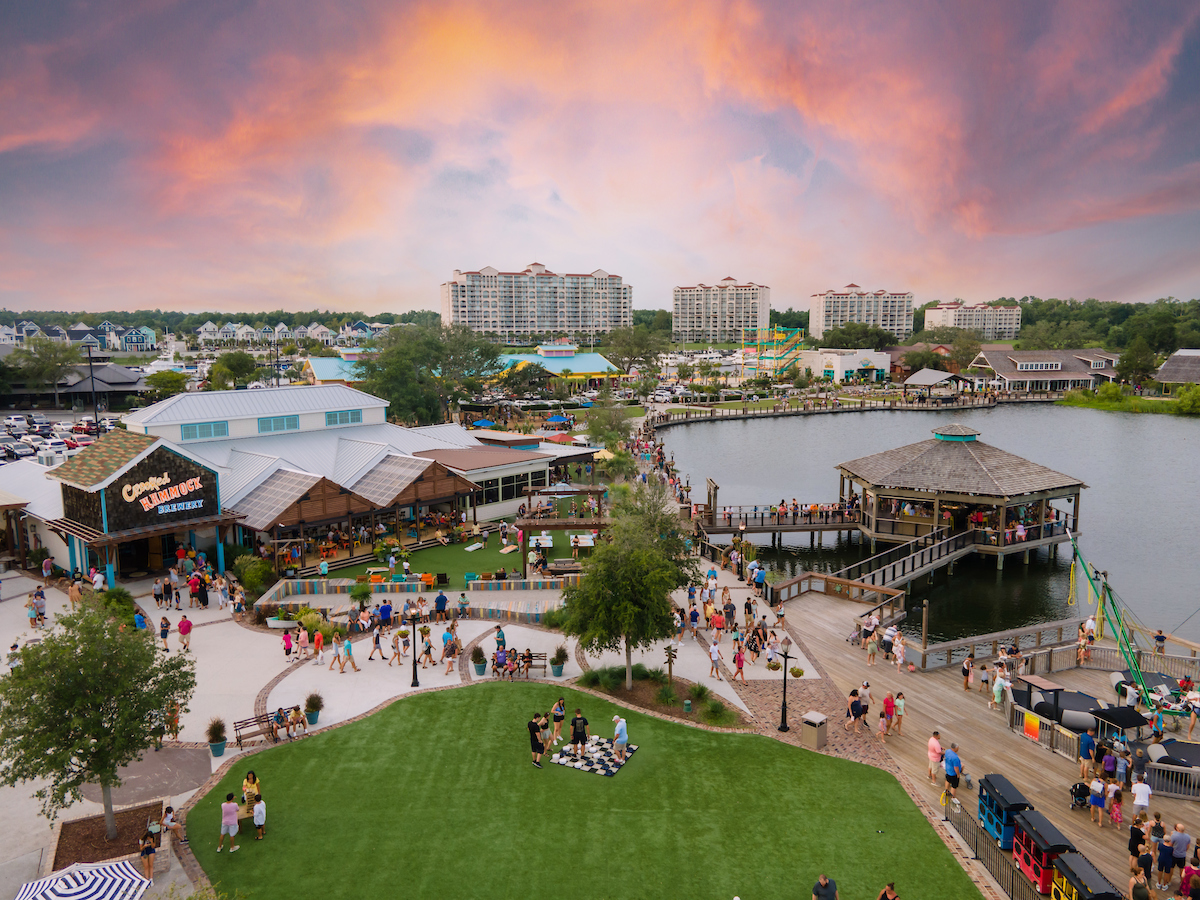 What to Wear
Think light when holidaying in the Myrtle Beach area. Summer temperatures mean light clothing is all that is required, while just a light jacket or sweater is adequate for the days or evenings in spring or autumn. Only slightly heavier clothes are needed for a winter visit.
International Travel FAQ
Are masks required in Myrtle Beach?
No, per City Mandate, masks are not required in the city of Myrtle Beach. However, masks are recommended when social distancing is difficult and in all indoor spaces. Please visit our Healthy Travel page for more information.
Are there any Coronavirus/COVID-19 cases in the Myrtle Beach area?
Visit DHEC's website for an updated account of COVID-19 cases in South Carolina and Horry County.
Can I fly to Myrtle Beach?
Spirit Airlines offers direct flights driveable markets in Canada from Detriot, MI, and Allegiant Airlines offers direct flights from Albany, NY and Newburg/Stewart, NY on select dates. Please visit our Fly To Myrtle Beach page for more information.  
Does the Myrtle Beach International Airport require masks?
No, masks are no longer required inside the building and on the plane.
Where can I find COVID testing?
Visit scdhec.gov for free PCR testing clinics around the Grand Strand by selecting Myrtle Beach, North Myrtle Beach or Conway as the city, then selecting the "free testing" box. Pharmacies, such as CVS and Walgreens, also offer COVID tests. Conway Medical Center, located off Highway 501, offers free COVID testing seven days a week. (An appointment is recommended for any testing location.)
For private facilities that provide COVID testing:
Grand Strand COVID Testing (843-504-4757)
Flexible Location and Hours
Regional Health & Testing (843-712-2222)
Opening hour: 9am-4pm
Address: 606 Broadway Street, Myrtle Beach, SC 29577
Rapid testing locations can also be found at scdhec.gov as well as many pharmacies and other locations around the Grand Strand.
What are area businesses and events doing to prevent the spread of Coronavirus?
Many businesses have implemented expanded preventive measures, including expanded cleaning and sanitation practices, such as frequent cleanings and making sanitation gel available to visitors.
Yes, the beach is fully open! Come enjoy the sunshine!
Yes, restaurants in South Carolina are allowed to operate at 100 percent capacity. However, businesses may choose to require the use of facemasks and provide limited seating. Many restaurants around the Grand Strand offer outdoor seating.
Where can I exchange foreign currency?
TD Bank
2003 Oak Street, Myrtle Beach, SC 29577
(843) 445-5700
No TD Bank account is necessary to exchange or order foreign currency. A fee of $10 will be charged per currency transaction for Non-Account Holders. A fee of $7.50 will be charged per currency transaction for Account Holders.
Bank of America
2510 N. Oak St., Myrtle Beach, SC 29577
(843) 946-2100
Account Holders Only
BB&T
2619 N. Oak St., Myrtle Beach, SC 29577
(843) 443-4240
Account Holders Only
The Citizens Bank
3796 Hwy. 17 Bypass, Murrells Inlet, SC 29576
(843) 651-4420
Account Holders Only
First Citizens Bank
2002 N. Oak St., Myrtle Beach, SC 29577
(843) 444-4396
Account Holders Only
Wells Fargo
2110 N. Oak St., Myrtle Beach, SC 29577
(843) 448-2688
Account Holders Only
International Travelers To U.S.