Alabama Theatre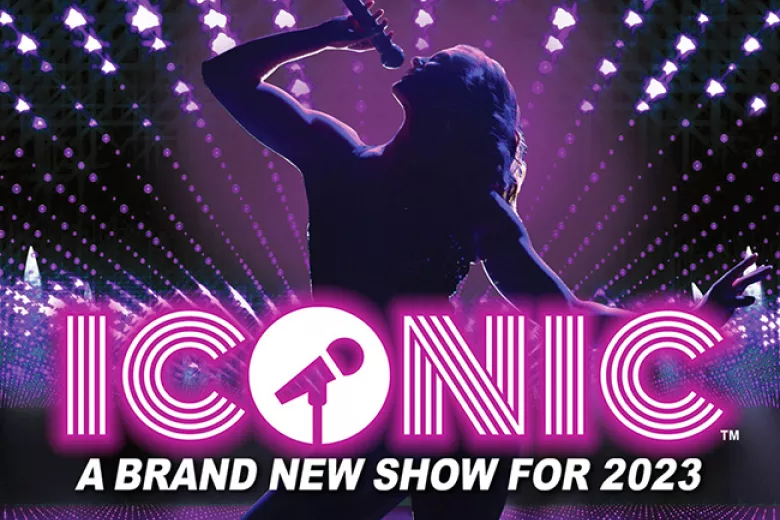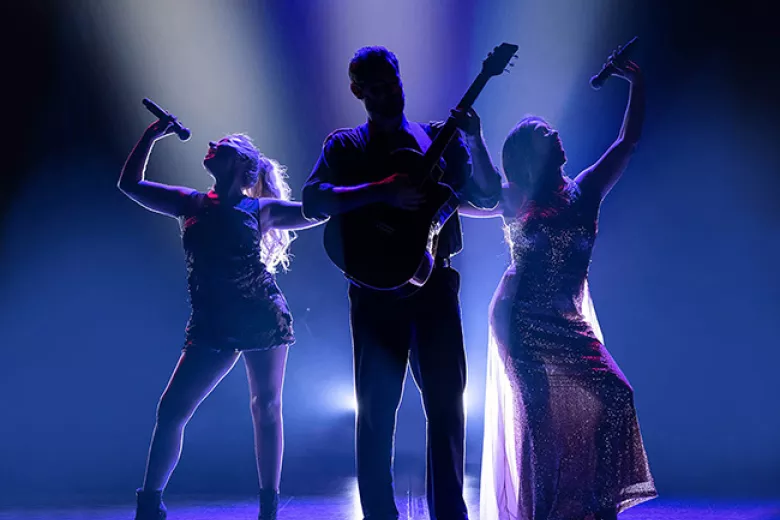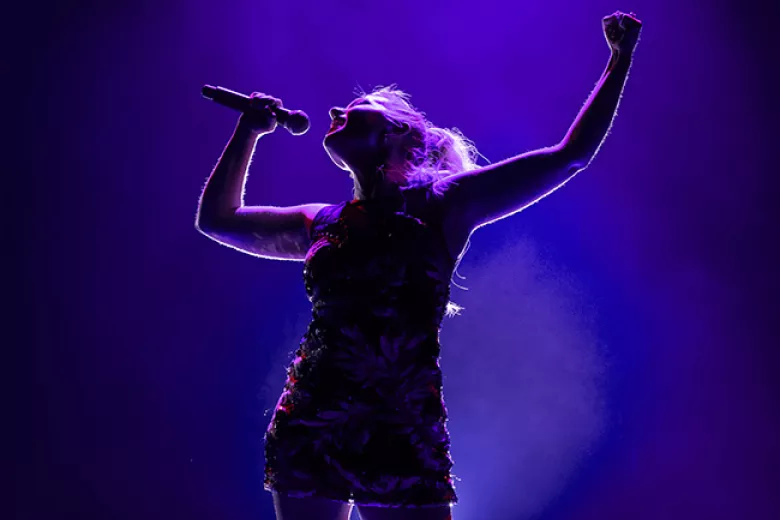 Welcome to the greatest attraction in the area! The Alabama Theatre's exciting productions are the highlight of any family vacation. A visit to the Grand Strand is not complete without a visit to North Myrtle Beach's main entertainment venue, The Alabama Theatre. Enjoy live shows, toe-stomping beats, breath-taking acrobatics, and side-splitting comedy. Founded in 1993, by the super group Alabama, The Alabama Theatre has been entertaining millions of guests who visit the Myrtle Beach area.
ICONIC
The Alabama Theatre is proud to present their new signature show, ICONIC for their 30th year celebration! With shows nightly running from February to October, this new show features memorable music, comedy, Country music hits, Classic Rock anthems, and Broadway and Pop power ballads.
South's Grandest Christmas Show
In November and December, the South's Grandest Christmas Show brings the joy of the Holiday Season to the stage. A family experience that everyone will remember and enjoy! This year's Christmas extravaganza brings an incredible combination of talent, scenery and special effects to the Grand Strand to produce a spectacular new holiday musical experience sure to put you in the season's spirit.
The South's Grandest Christmas Show will instill the true meaning of Christmas in your family with its combination of traditional Christmas classics and contemporary holiday favorites. The South's Grandest Christmas Show is a southern family tradition on the Grand Strand with visitors and locals returning year after year. So, if you want to celebrate Christmas with an evening filled with song, dance and laughter, the Alabama Theatre is the place you want to be with your family and friends.
Guest Artists Concert Series
Check out some of the biggest starts of our time while here in Myrtle Beach! When Alabama Theatre is not entertaining the Grand Strand with our famous ONE The Show, we are filling our theatre with unforgettable Artists like Josh Turner, Oak Ridge Boys, Three Dog Night, Jay Leno, The Temptations & Four Tops, and many more with our Guest Artist Concert Series. If you need your funny bone tickled, then check out our comedy geniuses that are coming to town. Don't miss these once-in-a-lifetime opportunities to watch these greats bring down the house!