October 8, 2023 - November 5, 2023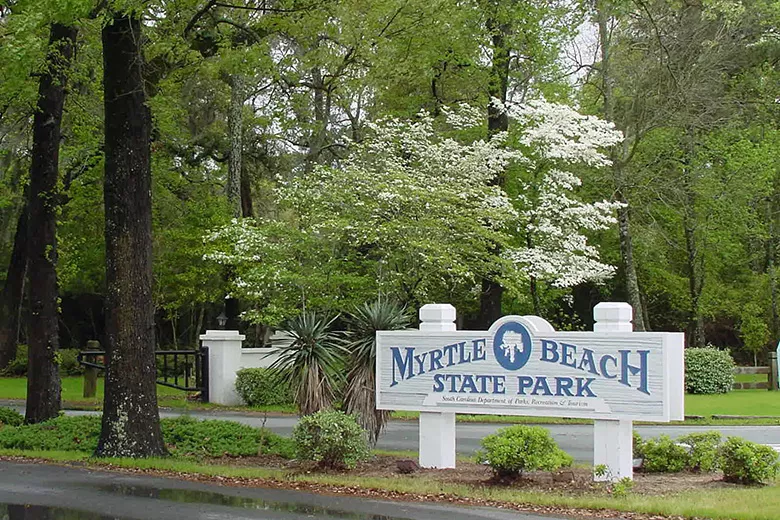 Delve into the diverse world of shark teeth! Hone your identification skills with hands-on practice using shark jaws and teeth. Learn how to tell the difference between a real tooth and shark tooth look-a-likes for the next time you explore the beach. Feel free to bring any unidentified shark teeth.
This program is in the Nature Center. We cannot accommodate large groups due to program attendance capacities. All programs are strictly first-come, first-served. Once capacity is reached, we will not allow any more people to attend the program.
Due to heavy visitation on weekends, there may be long lines when entering the park. You may want to arrive early to find a parking spot or to be on time for the program.
This program is free with park admission, but donations are always appreciated!
Sunday, October 8, 2023 | 1:00pm
Sunday, October 15, 2023 | 1:00pm
Sunday, October 22, 2023 | 1:00pm
Sunday, October 29, 2023 | 1:00pm
Sunday, November 5, 2023 | 1:00pm