"Peanut Boil at the L.W. Paul Living History Farm"
October 7, 2023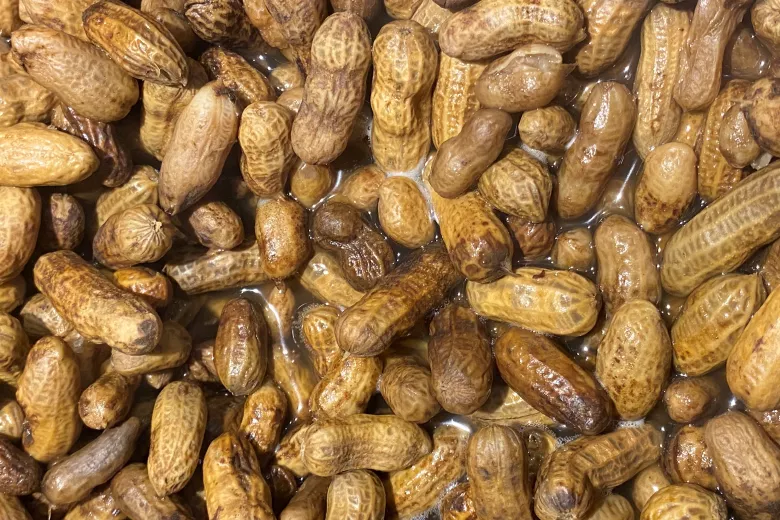 Visitors of all ages are invited to join us Saturday, October 7th from 9 AM-12 PM at the L.W. Paul Living History Farm as we celebrate one of our favorite treats, the peanut! Learn about boiling peanuts and the importance of the peanut on the family farm. We'll also have cooking demonstrations, activities for kids, and more!
The L.W. Paul Living History Farm is open Tuesday-Saturday 9 AM-4 PM and teaches the history of the Horry County farm family from 1900-1955. The farm is free and open to the public and is located at the corner of Hwy 701 North and Harris Short Cut Road in Conway, SC. For more information, call the L. W. Paul Living History Farm at 843-915-5321 or email [email protected].
For a full list of programs and events at the Horry County Museum and L.W. Paul Living History Farm, visit www.horrycountymuseum.org.
Saturday, October 7, 2023 | 9:00am