September 23, 2023 - September 30, 2023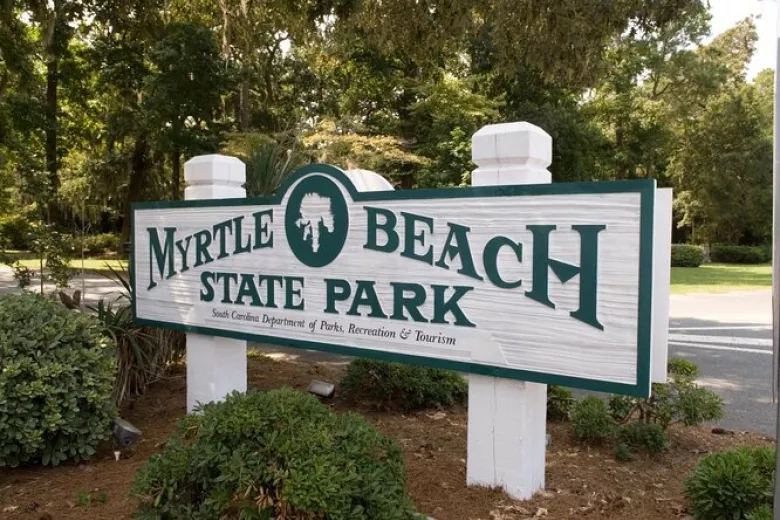 This under the sea twist of the classic game will reveal some amazing sea life fun facts! Win some small prizes. Appropriate for ages 5 to 105.
This program is held at Myrtle Beach State Park Nature Center from 1:00pm-1:30pm.
All indoor programs have attendance capacities- due to this we cannot accommodate large groups. All programs are strictly first-come, first served. Once capacity is reached, we will not allow anymore participants.
Saturday, September 23, 2023 | 1:00pm
Saturday, September 30, 2023 | 1:00pm