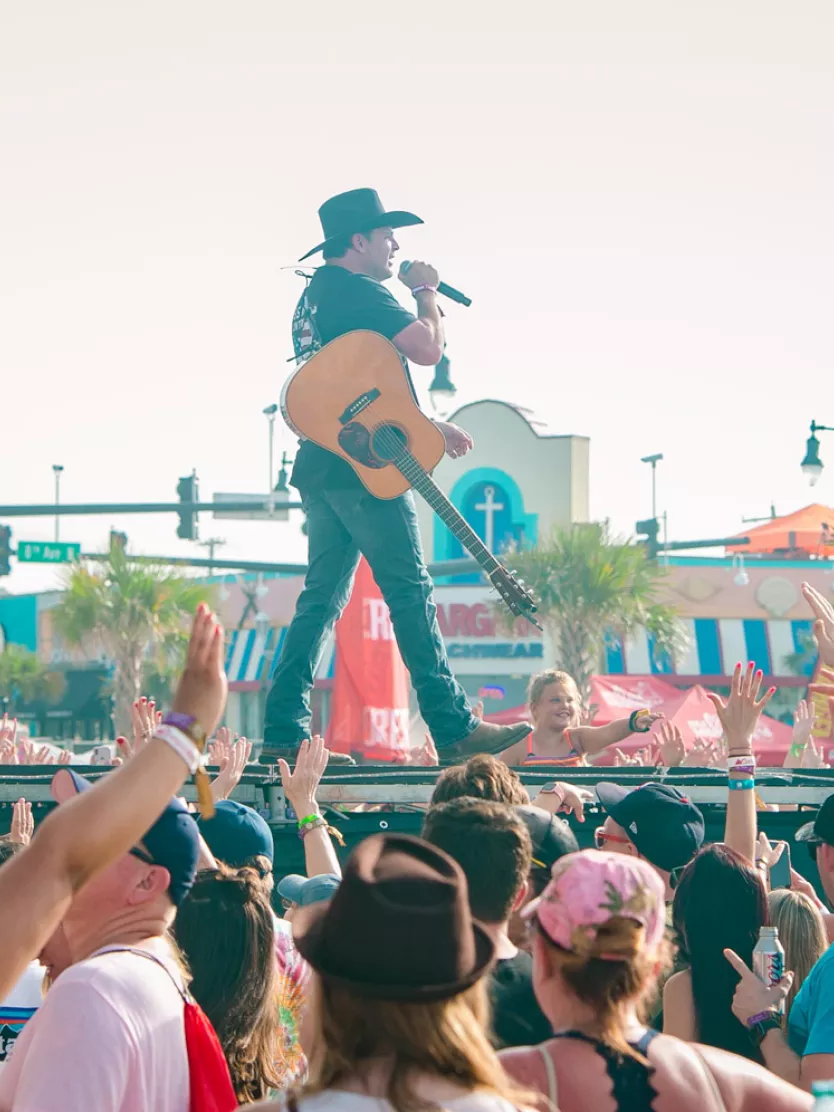 2024 Carolina Country Music Fest
June 6-9, 2024
Carolina Country Music Fest (CCMF) will be back for the biggest party yet! Located at the Boardwalk along the beach, CCMF is 18 acres of fun, sun, and country music spread over four days. One of the east coast's largest music country music events, CCMF will host some of the biggest country artists, announcements coming soon! See below for tons of details on the festival, what to do when you're in town and much more!
Early Bird Tickets for CCMF 2024 go on sale Friday, July 21!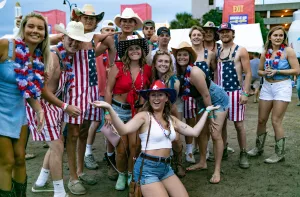 Best Things to Do for CCMF'ers
Of course the festival is the main event, but here's some great ideas on what to do while you're in town to get the most out of the rest of your CCMF trip!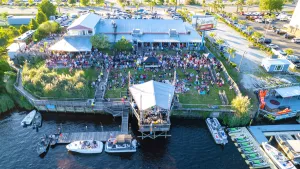 Best Live Music Spots
With more than 25,000 live shows per year there's ALWAYS great music happening at The Beach. Check out some of our favorite places around town to listen to live bands!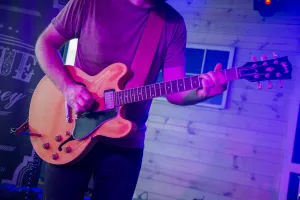 CCMF Playlist
Get ready for the big weekend with the sounds of the beach! Check out our Myrtle Beach Country Party playlist featuring some beachy country hits, CCMF artists and top acts from the Myrtle Beach area!
Register Your CCMF Wristband!
Did you get your wristband in the mail? Trying to figure out what to do next? We've put together a quick walkthrough video to help make sure you get your bands on and ready to get into the party!
Relive all the fun of Carolina Country Music Festival 2022 and get ready for this year's event with the official CCMF aftermovie featuring headliners Luke Bryan, Jason Aldean, Keith Urban & more!
Myrtle Beach Karaoke: Carolina Country Music Fest
The world's most fun spontaneous singing show hits The Beach's hottest event of the summer, Carolina Country Music Fest. Join our human jukebox, Julio Navarro, as plays alongside more than 30,000 fun-loving country music fans and challenges them to show what they've got singing hits from Jason Aldean, Keith Urban, Luke Bryan, Morgan Wallen & More!
CMT Top 20 Countdown at CCMF
CMT's Top 20 Countdown comes to The Beach for Carolina Coountry Music Festival featuring artsist such as Chase Rice, Riley Green, Keith Urban and Luke Bryan as well as some awesome Myrtle Beach attractions!
Are you ready to party? Every year, Carolina Country Music Fest® brings 40+ of country music's hottest artist to perform in Myrtle Beach, SC. We have so many great artists we can't wait to tell you about, so stay tuned for more artist release by following us on your favorite social platform, or sign up to receive the latest news, announcements, contests, and offers! Want to see who's coming to CCMF? See all the details at CCMF.com!
Know Before You Go! The City of Myrtle Beach Welcomes You
The Myrtle Beach Police Department is committed to the safety and well-being of Myrtle Beach residents and the millions of tourists who flock to the popular destination each year. Please know that summer is a busy time at The Beach, and everyone is expected to follow the laws and show respect to others.
CCMF Frequently Asked Questions
CCMF App
Want to keep up with all the latest updates, artists announcements and news leading up to this year's event? Download the CCMF app on your mobile device today!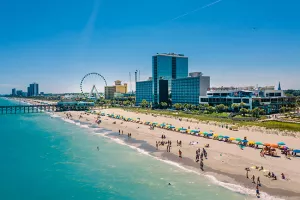 Places to Stay
Start your trip off right with great accommodations at one of more than 400 great resorts, hotels and motels. Find the perfect place for your next beach vacation!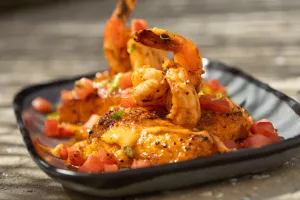 Where to Eat
Myrtle Beach has more than 2,000 restaurants to choose from including every type of cuisine you can imagine and top-notch eateries with amazing waterfront views. Explore all we have and eat happy today!
Things To Do
Waterparks, theater shows, attractions, jet skis, golf courses - You won't get bored at The Beach!