All You CAN Eat Pancake Dinner
November 19, 2023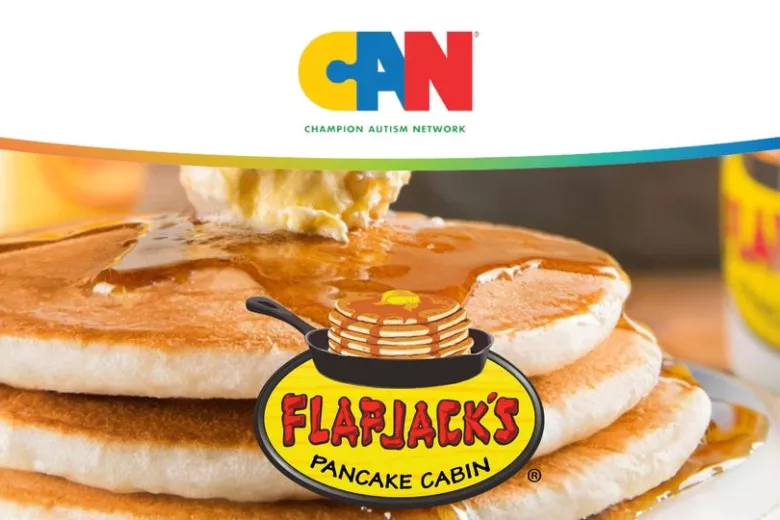 Come join us for all you CAN eat Flapjacks at Flapjacks to benefit Champion Autism Network!
Tickets are $6 and can be purchased at the door, from a CAN representative or at the link provided above.
With each ticket you will get one serving of your choice sausage or bacon, soda, tea or coffee and all you CAN eat pancakes!
Sunday, November 19, 2023 | 5:00pm