Winter Beach House Savings
Dec 1, 2020 - Feb 28, 2021
From December-February, get up to 30% off a four-night stay in a breathtaking beach home: just use promo code WHS. To learn more about MBVR's Winter Beach House Savings, give us a call at 866-878-2750 or visit our website today! ⁠⁠ *Please note: Not all properties participate in Elliott's Discount Program. Some restrictions apply; call for details.⁠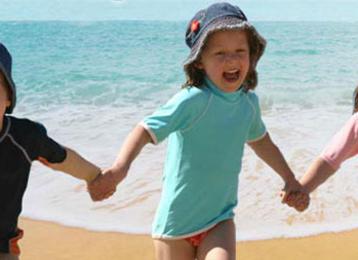 1902 North Oak Street Myrtle Beach, SC 29577
The newest division of Elliott Realty, Myrtle Beach Vacation Rentals offers beach homes and condos for every need, want and budget. Call us today and speak with a professional group specialist to find your perfect place at the beach.