Up to 15% off September Stays--Already Low Rates
Aug 24, 2020 - Sep 30, 2020
Homeschooling? Virtual Learning? Explore the educational venues at the beach, plus get great prices, fewer crowds and pleasant weather! From marine biology to physics and history, there are plenty of interactive lessons. Rentals are treated with EPA-approved, hospital grade cleaners. Call 855-247-2759 or go to northmyrtlebeachvacations.com. New reservations only. Some restrictions may apply.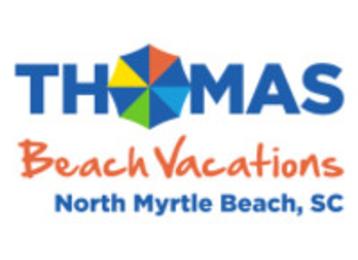 625 Sea Mountain Highway North Myrtle Beach, SC 29582
Key to memorable family beach vacations are excellent accommodations. Find the right one easily with our superb selection of spacious homes, luxury villas, and condos at North Myrtle Beach's top resorts. Oceanfront or beachside with pools, hot tubs, lazy rivers, game rooms, full kitchens and more.