Thanksgiving Sale 45% Off!
Nov 20, 2020 - Nov 29, 2020
Save up to 45% off Thanksgiving at the beach, with plenty of room for social distancing! Enjoy suites and condos, our indoor pool, outdoor whirlpool, access to nearby tennis, beach access and more! For more info call 800-523-4027 or visit our website.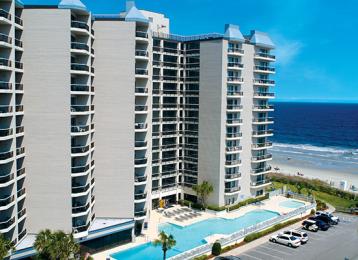 Oceanfront at 76th Avenue North Myrtle Beach, SC 29572
Enjoy a fun and relaxing vacation at this oceanfront resort featuring one bedroom suites, two and three bedroom condos and a four bedroom penthouse. Guest pleasing amenities include indoor/outdoor pools and whirlpools, lazy river, video arcade, free Wi-Fi and more.