South Wind on the Ocean - Canadian Special Up To 44% Off!
May 1, 2020 - Dec 31, 2020
Our Canadian neighbors can receive up to a 44% discount through this special on stays 7 nights or longer! This is an ADDITIONAL 20% off our deepest rates! Enjoy our oceanfront luxury accommodations with full kitchens, private balcony and more. Must be Canadian citizen with valid Canadian identification. Excludes 4/10/20 to 4/12/20, 6/5/20 to 8/30/20.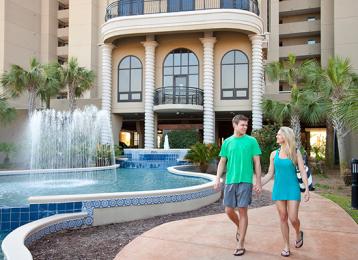 5310 North Ocean Blvd. Myrtle Beach, SC 29577
Lavish landscaping featuring reflecting pools and fountains upon entrance to resort. Richly designed one-to-five bedroom condominiums. All condominiums are oceanfront with private balconies.