Senor Frog's - Free Chef's Nachos
Jan 1, 2022 - Dec 31, 2022
FREE Chef's Nachos with the purchase of main entree. One coupon per table. Not valid with other promotions or special events.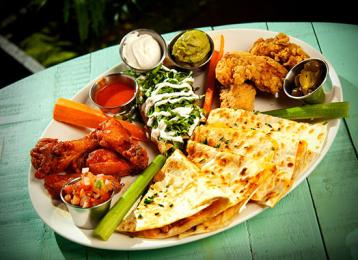 1304 Celebrity Circle #R8 Myrtle Beach, SC 29577
Senor Frog's is the place to visit if you feel adventurous and want to experience the "real thing". full of colors, lights, sounds, textures and fun, Senor Frog's features humor, outrageousness and a casual atmosphere. Grab a steak taco, a humongous hamburger, a fajitas platter or a mixed appetizer.