Second Avenue Pier - Free Admission
Jan 1, 2018 - Dec 31, 2018
Free Admission with purchase of one admission. Applies to walking passes only. Not valid for fishing passes.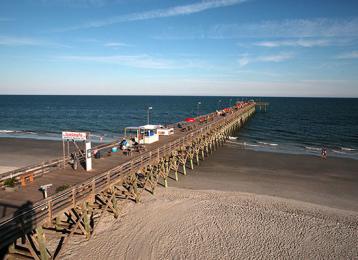 110 North Ocean Blvd. Myrtle Beach, SC 29577
Newly renovated, 2nd Ave Pier is a Grand Strand landmark that's here to stay. We delight in helping families create memories that last. Fishing, food & fun are just a few ways to enjoy one of Myrtle Beach's original destinations.