Save Big on 3 Bedroom Suites This Spring
Mar 1, 2021 - May 27, 2021
More space for more FUN! Take 20% OFF all 3 bedroom suites for a fabulous Spring getaway. Enjoy island-like seclusion at the only oceanfront resort for nearly a mile in either direction. Book with confidence with a flexible cancellation policy and enhanced cleanliness standards.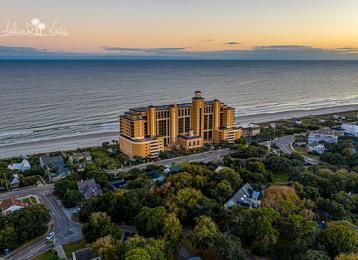 6000 North Ocean Blvd. Myrtle Beach, SC 29577
Island Vista's superb location along a quiet stretch of beach, paired with award-winning dining, elegant surroundings and friendly, efficient service has helped us build a reputation as a great place for those who want more from their vacation.