Rewards Package ~ Each Golfer Receives $100 in Rewards!
Dec 31, 2020 - Dec 31, 2021
Book 4 or more rounds on the Rewards Package, and each member of your group receives a $100 Rewards Card - redeemable at any participating course clubhouse. $100 in Rewards to be used on Beer? Lunch? Apparel? Equipment? ... the choice is yours. This package is now available year round! (Must be booked online)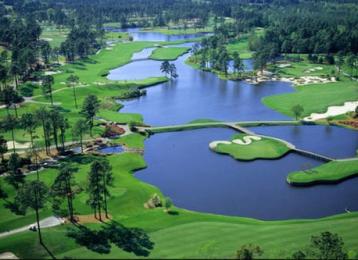 8700 Golf Village Lane Myrtle Beach, SC 29572
Featuring Myrtle Beach area courses, tee times and golf packages.