Oceanfront Resort Specials - Up to 35% Off!
Sep 1, 2019 - Dec 4, 2019
Save up to 35% off this fall with an array of resort specials. Choose from 14 oceanfront resorts with options including large condos. Amenities include such options as indoor and outdoor pools, whirlpools, on-site dining, free Wi-Fi, easy beach access and so much more.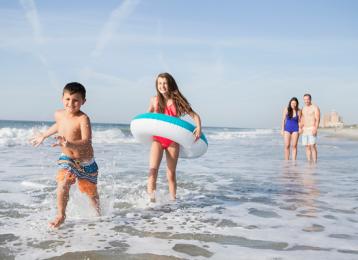 1144 Shine Avenue Myrtle Beach, SC 29577
Delivering a variety of offers that can't be found anywhere else online, you receive Big Savings at Myrtle Beach's premier oceanfront resorts on MyrtleBeachSpecials.com. With a wide selection of oceanfront resorts with some of the best amenities found in Myrtle Beach, MyrtleBeachSpecials.com is the place for the best value for your vacation!