Ocean Creek Resort - Valentine's Special - Save 41%
Feb 17, 2019
Enjoy the beautiful 57-acre gated Ocean Creek and treat yourself and your loved one with a Valentine's Beach Getaway! Book now for great savings! Plus, enjoy amazing resort amenities such as oceanfront pools, hot tubs, tennis courts, and options for private oceanfront balconies! For more info call 855-395-8473.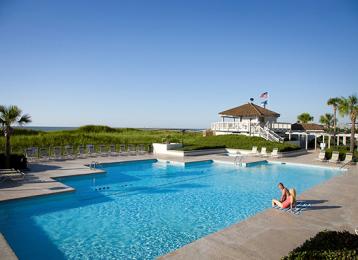 10600 North Kings Highway Myrtle Beach, SC 29572
Our 57 acre oceanfront resort awaits you with a wide variety of studios, suites and condominiums. Offering nine pools, five tennis courts, kids playground, restaurant, beach bar and grill and much more, Ocean Creek offers fun for the whole family!