November Weekdays $49.00
Nov 6, 2019 - Nov 26, 2019
Ocean Front Studios $49.00 Per Night Angle 1 Bedrooms $59.00 Per Night Ocean Front 1 Bedrooms $69.00 Per Night Angle Deluxe 2 Bedrooms $89.00 Per Night And Great Discounts On Larger Rooms. Limited Time Offer! Not Valid Over Thanksgiving Week.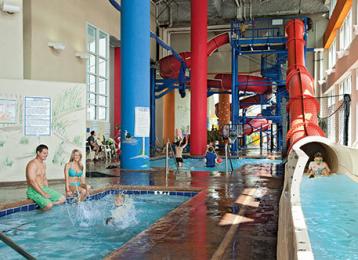 5200 North Ocean Blvd. Myrtle Beach, SC 29577
The new Oceanfront Dunes Village Resort, in its combined two phases, boasts the most substantial indoor water park complex ever built at a comparable oceanfront resort in the Myrtle Beach area.