Neon Jump Nights Fri & Sat
Aug 28, 2021 - May 27, 2022
Rockin' Jump's after-dark jump experience Fridays and Saturdays 7pm to 10pm. Featuring strobes and black-lights along with top hits to make your night memorable. Whether you are dancing, jumping, or just enjoying a night out with friends, Neon Jump Night is sure to light up your night! Live DJ, Limbo Competition, Games, Cornhole & Prizes! Open to All Ages, family friendly event.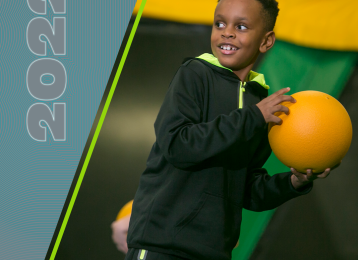 2200 North Oak Street Myrtle Beach, SC 29577
Rockin' Jump is Myrtle Beach's ultimate trampoline park providing fun for kids and adults of all ages. We offer Fitness and Competition Disguised as Fun!