Legends in Concert - $5 Off Adult Tickets. All Seats.
Jan 1, 2022 - Dec 31, 2022
$5 Off adult tickets. All seats. Ask for code CC5.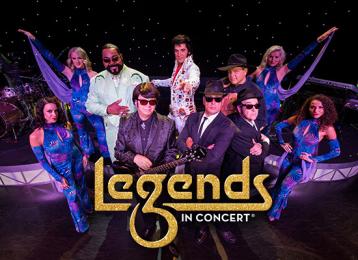 2925 Hollywood Drive Myrtle Beach, SC 29577
Paying tribute to legendary musical artists like Elvis, Dolly Parton, Madonna, Michael Jackson, Whitney Houston, The Tempations and many more!