Goodbye Summer, Hello Fall!!
Oct 1, 2018 - Dec 31, 2018
Fall Special-Limited Time Offer So Book Now!! Join us 10/1-10/31 and receive a $10 Resort Credit Per Day Join Us-11/1-12/31/18-Enjoy Lower Rates, Less Crowds and Great Weather!! Fall is a great time to visit Myrtle Beach, South Carolina! Temperatures are comfortable, space is plentiful, and there are a wide-range of spectacular special events and festivals to enjoy!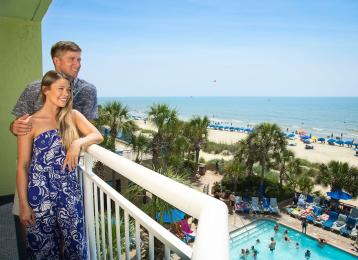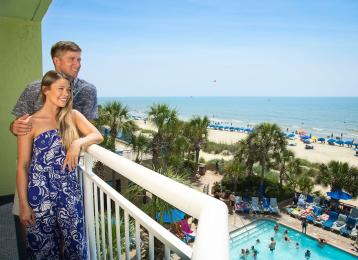 Coral Beach Resort & Suites
1105 South Ocean Blvd. Myrtle Beach, SC 29577
Coral Beach Resort & Suites captures the best of Myrtle Beach. Combining an unequalled array of amenities with a relaxed, stress-free atmosphere, Coral Beach Resort & Suites was named "Best Family Accommodations" in Myrtle Beach by the Travel Channel.