Forest Dunes Resort: Worry-Free Booking Guarantee!
May 1, 2020 - Dec 31, 2022
Book now for ANY future arrival date for the option to cancel or change up until 14 days prior to arrival for FREE. For additional peace of mind, we will continue to offer our optional Vacation Interruption Protection plan, which allows for changes or cancellations up to arrival day as well as refunds for early check-outs. See website for more info or call (844) 602-4829 for more information.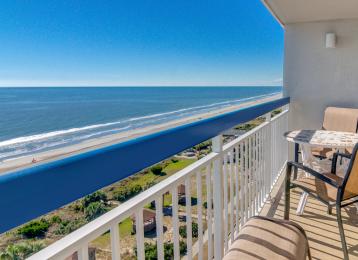 5511 North Ocean Blvd. Myrtle Beach, SC 29577
This family-oriented oceanfront resort is a shining example of Southern hospitality. Here, you will enjoy our wide secluded beachfront, our indoor and outdoor pools, spacious one and three-bedroom condos, hot tub, lazy river, quiet location and much more!