Fall Pass
Sep 1, 2018 - Nov 30, 2018
Do You Want To Jump At Rockin' Jump Every Day? Our Fall Pass allows you to jump every day for 91 days, 2 hours per day. It's only $49 through November 30, 2018. And it pays for itself in less than 2 visits!!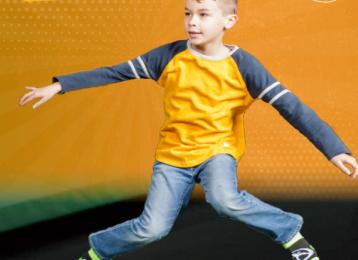 2200 North Oak Street Myrtle Beach, SC 29577
Rockin' Jump is Myrtle Beach's ultimate trampoline park providing fun for kids and adults of all ages. We offer Fitness and Competition Disguised as Fun!