Carolina Winds - Canadian Discount Up To 52% Off!
Feb 12, 2018 - Dec 31, 2018
Our Canadian neighbors can receive up to a 52% discount through this special on stays 7 nights or longer! This is an ADDITIONAL 20% off our deepest rates! Enjoy our indoor pool, oceanfront lawn, nearby tennis access and more! Excludes March 30 - April 1, 2018 & June 8 - August 25, 2018. Must be Canadian citizen with valid Canadian identification.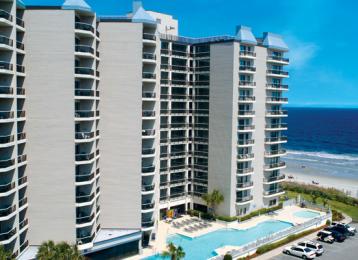 Oceanfront at 76th Avenue North Myrtle Beach, SC 29572
Enjoy a fun and relaxing vacation at this oceanfront resort featuring one bedroom suites, two and three bedroom condos and a four bedroom penthouse. Guest pleasing amenities include indoor/outdoor pools and whirlpools, lazy river, video arcade, free Wi-Fi and more.