Carolina Winds - $10 Off Per Night!
Jul 14, 2019 - Mar 31, 2020
Present our coupon at check-in to receive $10 off per night when you stay three nights or longer! See coupon for more information or call 800-523-4027 to learn more today.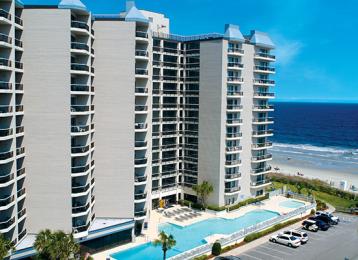 Oceanfront at 76th Avenue North Myrtle Beach, SC 29572
Enjoy a fun and relaxing vacation at this oceanfront resort featuring one bedroom suites, two and three bedroom condos and a four bedroom penthouse. Guest pleasing amenities include indoor/outdoor pools and whirlpools, lazy river, video arcade, free Wi-Fi and more.