Book an Extended visit with us for 2020/ 2021.
Sep 1, 2020 - Mar 31, 2021
Book your snowbird rate/extended rate with us now! Please find our extended stay/snowbird rate on our site. Special is offered from January 1, 2020-March 31, 2020. September 1, 2020-March 31, 2021. Hot full breakfast is included. Game night every Wednesday, complimentary coffee & tea daily. 6 or more couples for 30 days or more, hotel will offer a complimentary hospitality suite.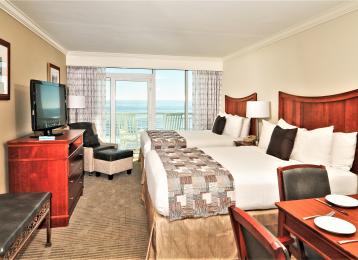 1804 South Ocean Blvd. Myrtle Beach, SC 29577
When it comes to the best of Myrtle Beach, look no further than the BEST WESTERN PLUS Grand Strand Inn & Suites, everything you could possibly want is available here. With our variety of room types and 2 buildings to choose from or even our 1 and 3 bedroom cozy cottages. We have a place for everyone.