Book All Myrtle Beach-Area Courses at the Best Price Right Here!
Dec 31, 2020 - Dec 31, 2021
Myrtle Beach is home to some of the best, challenging and fun golf courses in the country. From private, semi-private and public courses, Myrtle Beach, South Carolina is your destination of choice for a great Golf Vacation. Get the best pricing on all courses when you book online with Myrtle Beach Golf Trips!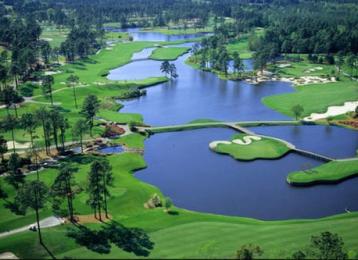 8700 Golf Village Lane Myrtle Beach, SC 29572
Featuring Myrtle Beach area courses, tee times and golf packages.