Bargain Beachwear - $5 Off $30 Purchase
Jan 1, 2019 - Dec 31, 2019
$5 off a $30 purchase. Cannot be combined with other coupons. Not valid on sale items. One coupon per person/per purchase.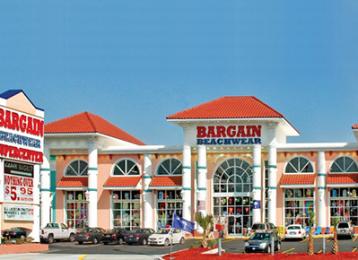 Multiple Myrtle Beach Locations Myrtle Beach, SC 29577
We have the best collections at the lowest prices. Jewelry, accessories, swimwear, sundresses, sunglasses, towels, body boards, beach games and more.