After Dark Saturday
Jul 11, 2020 - Dec 26, 2020
After Dark Saturday is our "Family Night Out" open jump night from 8:00pm to 10:00pm. Just $20.00 per jumper for 2 hours includes slice of pizza and drink. Be ready to jump, laugh with friends and family, and enjoy an evening of "fitness and competition disguised as fun".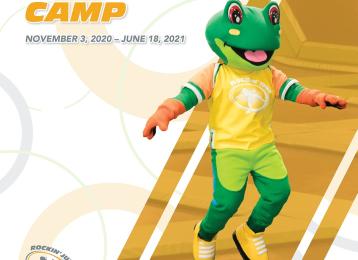 2200 North Oak Street Myrtle Beach, SC 29577
Rockin' Jump is Myrtle Beach's ultimate trampoline park providing fun for kids and adults of all ages. We offer Fitness and Competition Disguised as Fun!