2020 Early Booking Special
Dec 11, 2019 - Feb 29, 2020
2020 Early Booking Special. Sale ends at 11 pm on February 29th. (Stays vary from 3 - 7 nights minimum). Restrictions May Apply!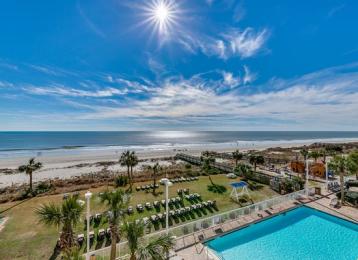 5200 North Ocean Blvd. Myrtle Beach, SC 29577
The new Oceanfront Dunes Village Resort, in its combined two phases, boasts the most substantial indoor water park complex ever built at a comparable oceanfront resort in the Myrtle Beach area.