Growing up in the Myrtle Beach area, one of the big kick-offs for the holiday season (besides the fantastic live Christmas shows) was always The Dickens Christmas Show and Festival, and it still is today! This year marks the 38th year for the ever-popular Victorian Christmas show and festival, and as usual, it will be held in the 100,800 square-foot exhibit hall at the Myrtle Beach Convention Center. The Dickens Christmas Show and Festival begins on Thursday, November 14, and runs through Sunday, November 17.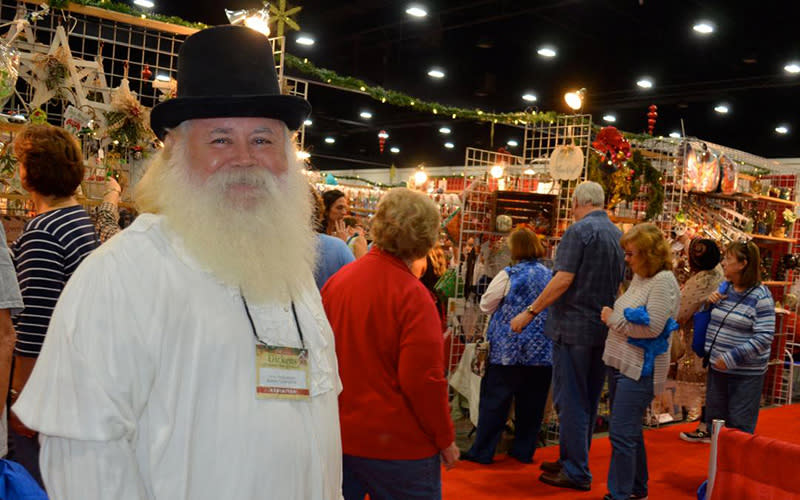 Thousands of holiday shoppers and festival goers attend each year to peruse over 300 vendors set against a Victorian holiday backdrop, inspired by the novel A Christmas Carol by Charles Dickens. Period clothing-clad vendors offer everything from jewelry, gifts, toys, arts and crafts, gourmet foods, holiday décor, and much more.
2019 Dickens Show and Festival hours are as follows:
Thursday, November 14
9 a.m. - 6 p.m.

Friday, November 15 and Saturday, November 16
9 a.m. - 8 p.m.

Sunday, November 17
12 - 6 p.m.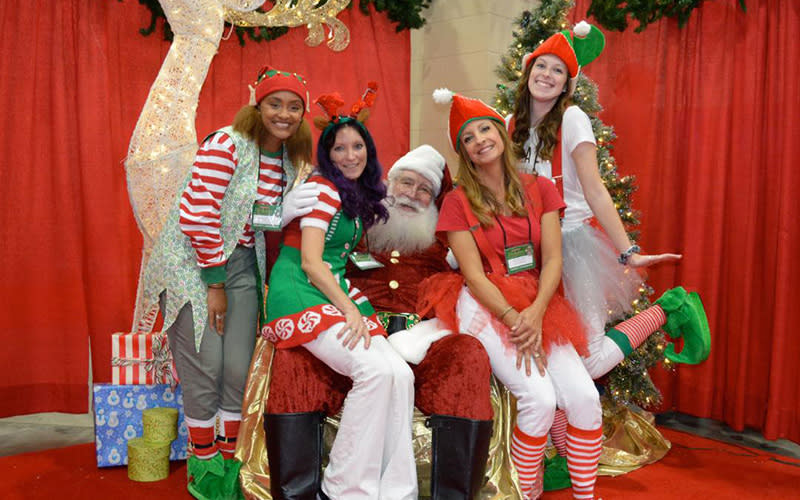 Other highlights of the four-day holiday show include live entertainment and 'museums' set up throughout the festival to teach attendees about the Victorian era, Victorian teas, 'Scrooge's Hunt for the Missing Presents' Scavenger Hunt, photos with Santa at Santa's Castle, the Festival of Trees, the Festival of Wreaths and more. One-day tickets are $10 per adult and $4 per child while multi-day tickets (good for all four days) are $14 per adult and $5 per child. Victorian teas and tour tickets are an additional cost. 
For more information on the 2019 Dickens Christmas Show & Festival and to purchase tickets, visit www.DickensChristmasShow.com.
Learn more about celebrating the holidays in Myrtle Beach with the 2019 Holiday Getaway Guide.