Surfside Beach is known for their year around family-friendly events and laid-back atmosphere, earning it's nickname as "The Family Beach". The town also boasts over 36 access points to two miles of public beach with plenty of space to enjoy the rolling waves and pristine beach views. Combine all this with delicious, Southern BBQ - what could be better!
This year, Surfside Beach is hosting their Annual BBQ Festival on Saturday, March 26th. The night before the Festival, on Friday, March 25th, the "Anything But BBQ" event will begin at 5:00 pm to 7:00 pm, a tradition of stretching the chef's creativity to create delicious meals without including BBQ on the menu. This event will be held rain or shine!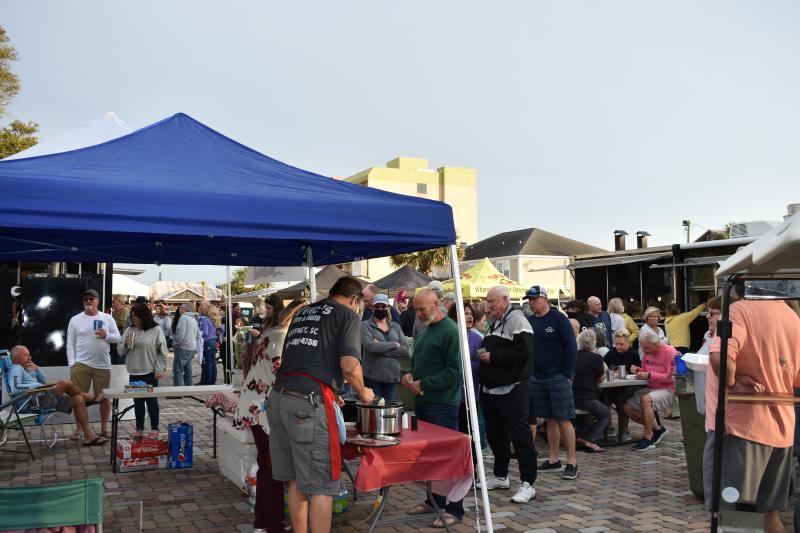 Then on Saturday, the BBQ Festival will begin at 10:00 am to 4:00 pm with BBQ (of course!), side items, creative vendors, and live music with bands rotating the stage throughout the day. Each BBQ competitor will battle for your vote for the best BBQ in Surfside Beach. This event is also free to the public with a guarantee that you and your family won't leave hungry!
Come and enjoy the sunshine this weekend, while also trying some of the best BBQ at The Beach!
The Anything But BBQ Event will be located in parking lots at the intersection of Yaupon and Surfside Drives, and the BBQ Festival will take place along Surfside Drive. For more information, please visit the Town of Surfside Beach's website, SurfsideBeach.org.