Fall is a great time to take a break from our hectic lives for a relaxing vacation in Myrtle Beach. And while you may want to spend the day blissfully resting along the area's beautiful beaches, you don't want to pass up the many activities in Myrtle Beach that stretch your mind and awaken your senses.
From taking in beautiful art and natural beauty, to learning a new skill or watching amazing performers, there are many ways to stretch your mind in Myrtle Beach this fall. Here are just a few: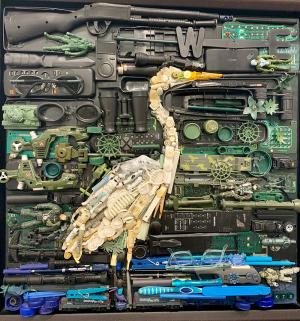 The Myrtle Beach Art Museum features stunning works of visual art in a wide variety of mediums from renown international and local artists including Ansel Adams, Frank Lloyd Wright, Jasper Johns and Norman Rockwell and Johnathan Green. This fall, the exhibit A Visual Exploration of Southern Heritage will showcase Southern-history themed works.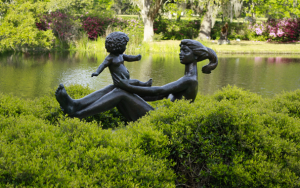 This local gem has earned international recognition as beautiful combination of nature, history and art. Spend the day exploring the more than nine thousand acres of this premier botanical garden filled with stunning sculptures and art. Visit the Lowcountry Zoo to learn more about native wildlife or take boat tour to learn more about the deep history of the area. As the seasons change, there's always something new to see in this gorgeous setting.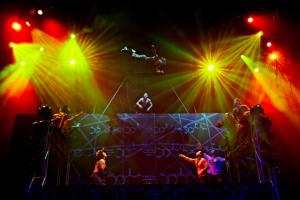 You'll marvel at the tremendous abilities of the performers and champion acrobats from around the world during this spectacular show. Your entire family will be on the edge of your seats as these talented performers complete heart-pounding stunts and amazing group acrobatics. Shows run through September so don't miss your chance to experience this event.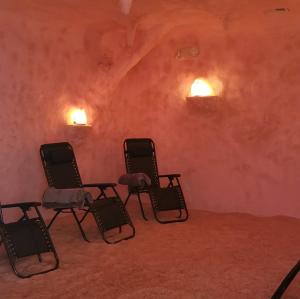 For a truly unique experience, step into the salt cave at The Salt Experience. Immerse yourself in total relaxation as soft music and low ambient lighting fills the salt cave while you sit on a zero-gravity lounger. The salt is said to provide relief from respiratory ailments and bring soothing serenity.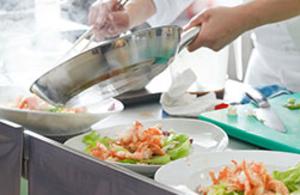 Who says you can't learn a new skill on vacation? The International Culinary Institute of Myrtle Beach is where up-and-coming chef students train for careers in the culinary arts, however anyone can stop in for one of the Institute's continuing education classes. Try your hand at learning everything from cake decorating and how to make homemade doughnuts to creating a New Year's Eve meal or a Southern classic, shrimp and grits.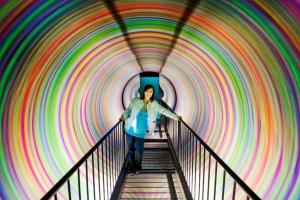 Let your imagination run wild at this amusement park for the mind! Explore nearly 100 hands-on exhibits that feature science, weather, lights, sound, space and fun. Step into the Hurricane Shack to feel storm-force winds or sit in a replica of the Mercury capsule. Lie on a bed of nails, throw your best pitch to see how you match up against professional athletes or take on the indoor ropes course. Everyone in your group will enjoy this unique and fun educational experience.