Combine Shopping and Holiday Fun in Myrtle Beach
Shopping is a breeze in the Grand Strand area! While you're here enjoying the beach, holiday shows, attractions, and amazing restaurants, don't forget about your holiday shopping! It's a good thing there are extraordinary shopping opportunities all along our 60-mile coastline and in our 14 communities. You'll easily find everything on your list!
From unique boutique shops to the Coastal Grand Mall (the second-largest mall in the state), to beachwear stores and more, you'll find great gifts for everyone, and even some for yourself!
Here's where you can find some of the region's best shopping:
Three Grand Strand complexes offer endless shopping opportunities along with entertainment and dining too:
Set along the Intracoastal Waterway in North Myrtle Beach, Barefoot Landing is one of the most unique & popular shopping, dining & entertainment destinations you will ever experience.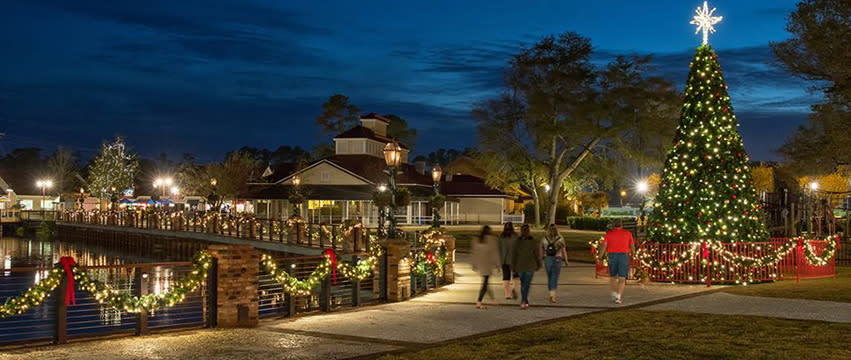 A 350-acre outdoor shopping center and entertainment complex in Myrtle Beach that is great for the whole family!

Myrtle Beach's "uptown downtown." Up-scale and trendy, The Market Common offers boutique shops along with popular national chain stores. There's also plenty of quality dining and entertainment!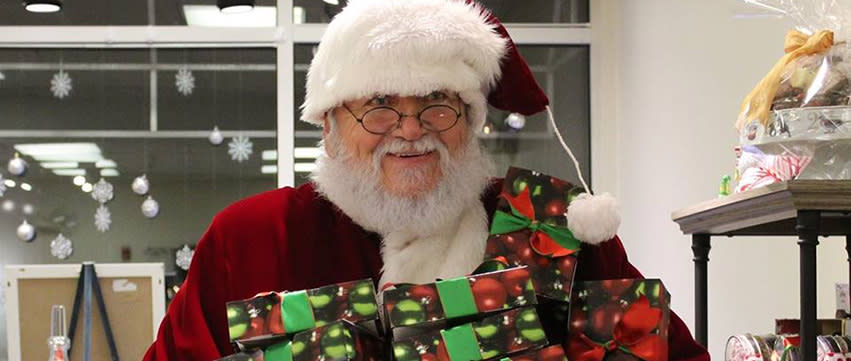 The Gay Dolphin has been an anchor on Ocean Boulevard since 1946! It's the Grand Strand's largest gift shop, and with thousands and thousands of items to choose from, you'll find a perfect gift for everyone!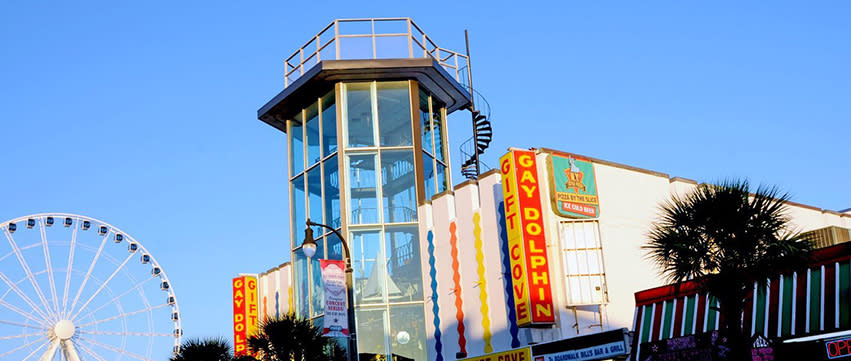 For the brands you love at prices you'll love even more! Find all your favorite designer brands in two convenient Tanger Outlet locations:  10835 Kings Road, Myrtle Beach, SC 29572 and 4635 Factory Stores Blvd, Myrtle Beach, off the 501 in Carolina Forest.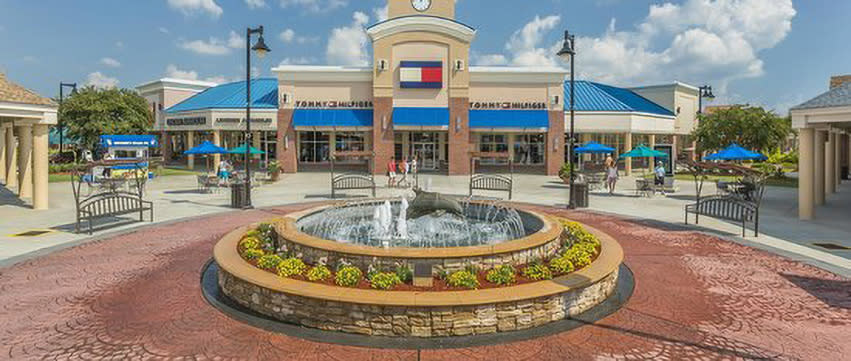 Spartina 449 at Tanger Outlet
Spartina 449 is a South Carolina women's handbag and accessory company. Designed locally, their high-quality linen and leather products are made to reflect the color and beauty of Daufuskie Island and the Lowcountry with a collection of handbags, accessories, and jewelry.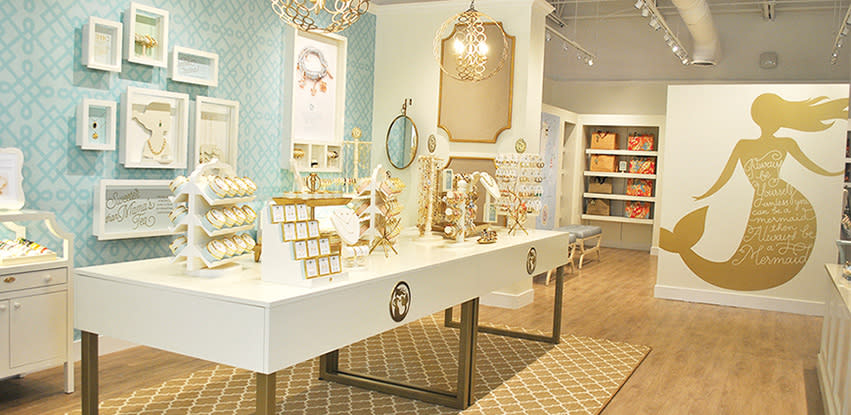 Because every holiday requires some sweet treats! Stocking stuffers galore and 32 flavors of ice cream for your shopping break. There are multiple locations, so look them up!
And, because no visit to Myrtle Beach is complete without picking up some Myrtle Beachwear and souvenirs for those loved ones not lucky enough to get to visit the Grand Strand, there are multiple locations of these favorite beachwear stores to choose from:
Happy Holiday Shopping!
Learn more about celebrating the holidays in Myrtle Beach with the 2019 Holiday Getaway Guide.
Combine Shopping and Holiday Fun in Myrtle Beach, South Carolina