While Myrtle Beach is a popular vacation destination it is also consistently a top choice for families, retirees, and investors to relocate to for a milder climate, quality of life, and affordability.
Myrtle Beach's popularity for those searching for the perfect place to relocate continues to grow with the many things to do, the variety of restaurants, and of course, the beautiful beaches. 
Reasons for living in Myrtle Beach are not that different than why you would choose to vacation in Myrtle Beach. Becoming a "permanent vacationer" makes for a laid-back and welcoming place to live.
But don't take our word for it, here are some others that seem to agree with us.
May 2022
April 2022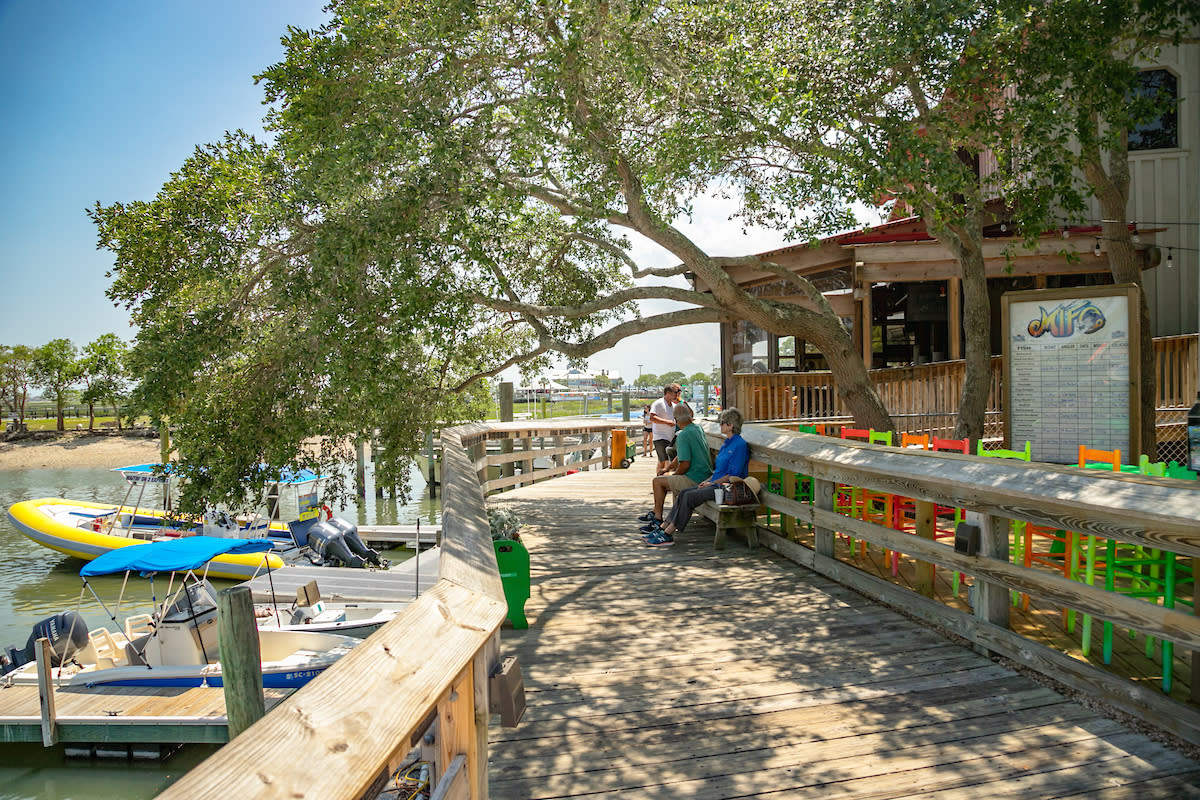 March 2022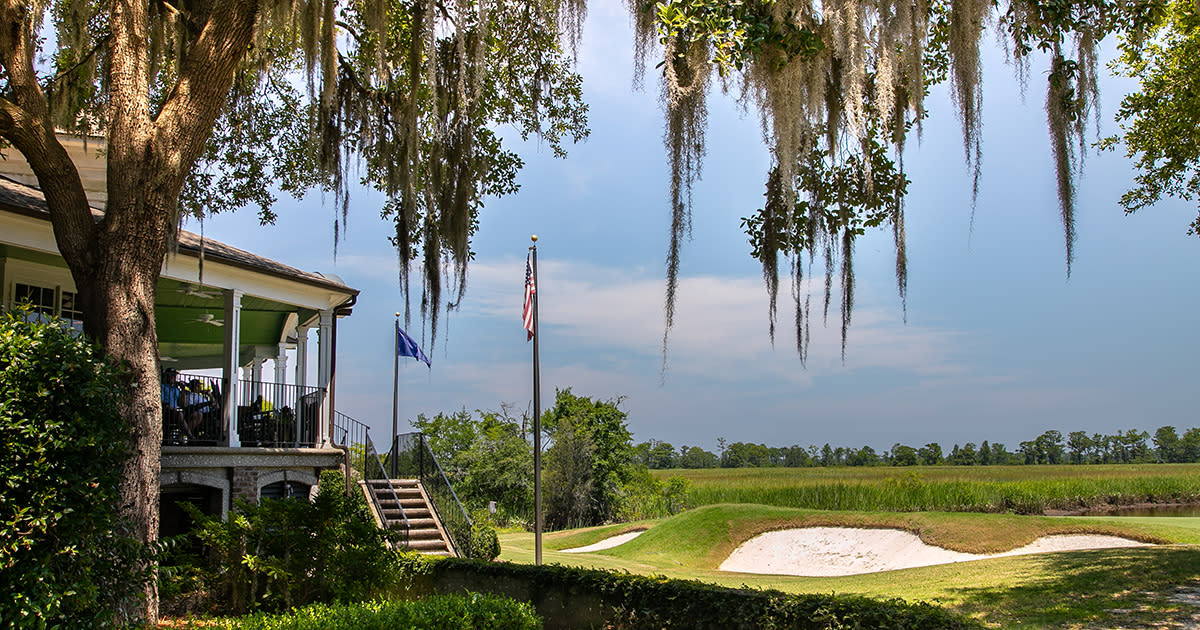 February 2022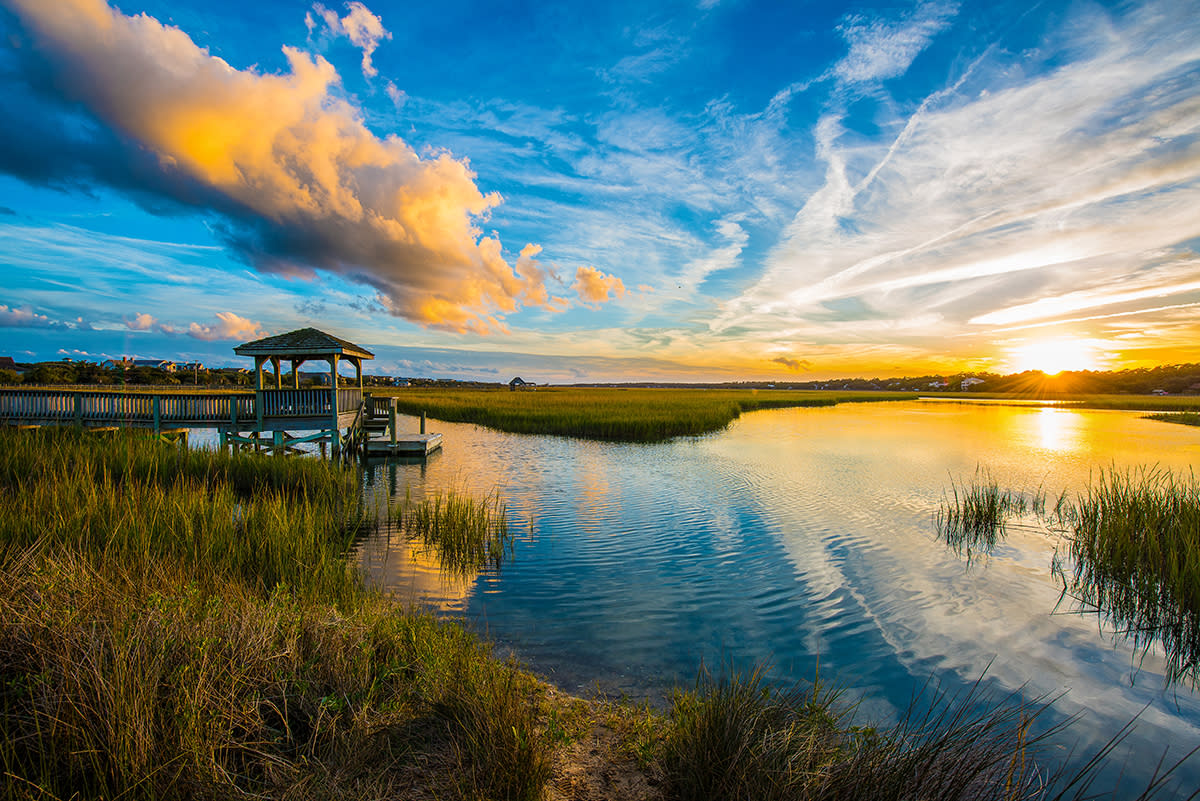 January 2022