Grand Strand Area Sports Venues Are Open, but We Need Your Help!
The Grand Strand is an amazing place for sports tournaments! With 60 miles of beaches, plentiful restaurant options, great sports facilities, and so many attractions to choose from, one tournament can invite a vacation for the whole family!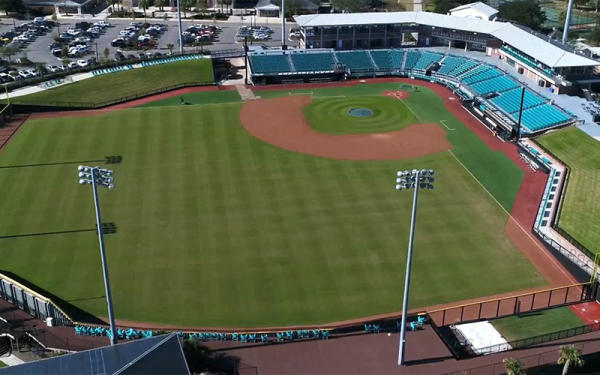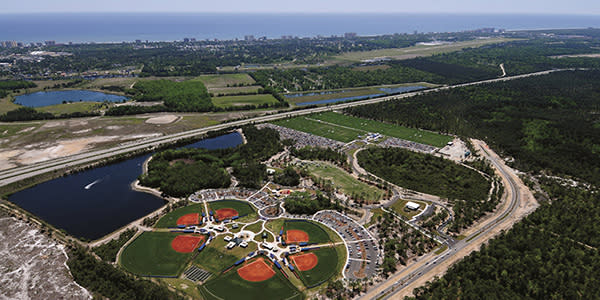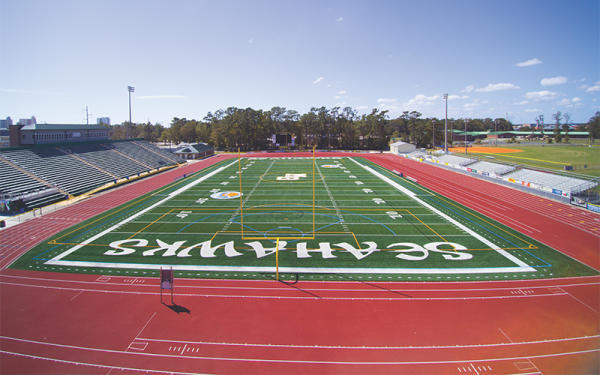 We are happy we can finally welcome you back to the Myrtle Beach area to enjoy the sports your kids love to play, and that you love to watch. While you're here, there are a few regulations that you need to keep in mind to play it safe in the Grand Strand.
First, social distancing guidelines are in place not just for hotels, restaurants, and shopping, but also at sports venues. Please stay in your family groups and stay a minimum of six feet away from others. Social distancing is also important at the beach!
Facemasks aren't required in South Carolina, but they are recommended. It is a very good idea to wear one when you are in public spaces.
You'll find hand sanitizing stations located in various places throughout the facilities you visit. Please use them! Keeping your hands clean can help slow the spread of the virus.
A lot of Myrtle Beach area businesses have just re-opened after being closed for some time. They are still phasing in "normal" operations, so please be patient when visiting restaurants and attractions. A little empathy can go a long way.
When planning your trip, please be sure to check the websites of individual businesses to check their hours and see whether they are open or not. If you do your homework and know what to expect, you won't be disappointed.
As always, please clean up after yourselves! Never leave facemasks, gloves, or trash behind for someone else to pick up. Help us keep our facilities, streets, and beaches clean and inviting for everyone to enjoy.
Your cooperation will go a long way to helping keep the Grand Strand open. Please help by following the CDC guidelines for healthy travel, and for being considerate of others.
We're glad you get to enjoy sporting events with your family, and we know you'll have a great time in the Grand Strand! Just remember to play it safe!
For more information on bringing your sports group or tournament to the Myrtle Beach area, click here.