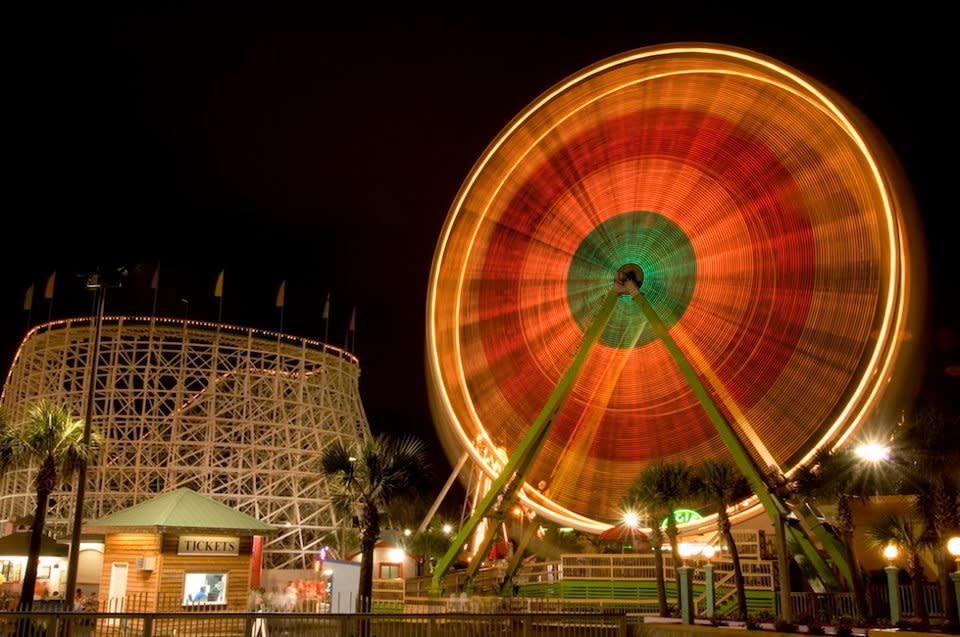 We were thinking we sure could use a little good news in the Myrtle Beach area this rainy Friday when we received word that FlipKey, a TripAdvisor company, had named our beautiful shoreline one of the Top East Coast Beaches in the U.S.
While we certainly couldn't agree more, it was great to know the selections had been made based on traveler feedback, industry research and a variety of criteria, including our wide variety of restaurants, attractions and picturesque scenery.
According to their Top East Coast Beaches listing, the Myrtle Beach area's "beautiful sub-tropical climate keeps families, couples, and young people coming back year after year to enjoy some fun in the sun. Breathtaking scenery and endless activities help Myrtle maintain its esteemed reputation on the East Coast."
FlipKey was also recently named a 'Top Vacation Rental Site' by Travel + Leisure, so we know we have reason to celebrate when their crew selects Myrtle Beach as a favorite beach destination.
Happy Friday, indeed!