Great music, dancing and fun were once a regular occurrence at Charlie's Place in Myrtle Beach. Even in the puzzling days of Jim Crow-era segregation, both whites and blacks enjoyed each other's company and reveled in the unifying sounds of jazz, Motown and beach music while they danced away.
Today, an annual event is held to celebrate the music and the culture that thrived in the area in bygone days. The fifth annual Myrtle Beach Jazz Festival returns October 15-17, 2021 on historic Carver Street in Myrtle Beach!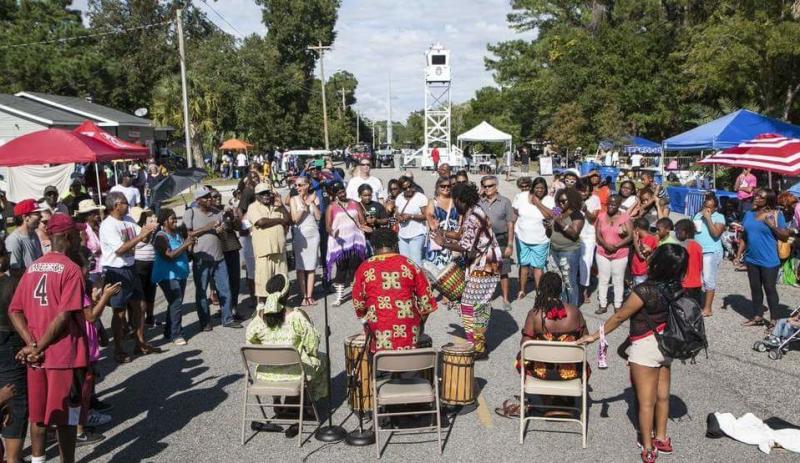 Charlie's Place was an iconic Jim Crow-era supper club on Carver Street in Myrtle Beach that's said to be the birthplace of the Shag, South Carolina's official state dance. Over the years, owner Charlie Fitzgerald played host to a series of African-American music legends – including Dizzy Gillespie, Little Richard, Billie Holliday, Duke Ellington, Cab Calloway, Lena Horne, Count Basie, Muddy Waters, Ray Charles and others, according to the City of Myrtle Beach.
In time, however, this Grand Strand gem fell into disrepair. The Myrtle Beach Jazz Festival was originally founded as a cornerstone in the effort to raise awareness about Charlie's Place, which the residents of the Booker T. Washington area hoped to bring back to life as a museum, performance venue and community center. The jazz festival was founded on the grounds adjacent to the remaining Charlie's Place structures, forever linking the two. 
Both projects have grown by leaps and bounds over the past four years. Charlie's Place opened back up in 2019 after extensive preservation. Now, several of the motel rooms have been reconstructed to show visitors the history of travel during segregation, and the Fitzgerald's Home has been rennovated to be an event and community center.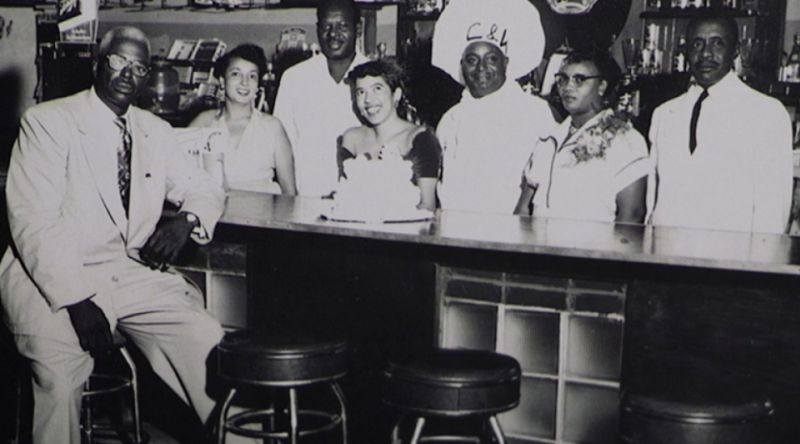 The first Myrtle Beach Jazz Festival originally billed as a "neighborhood jam," ended up drawing hundreds of people from all over the region in 2016. At the same time, South Carolina ETV began work on a 30-minute film, sparked by a conversation between Riley and producer Betsy Newman. By then, the City of Myrtle Beach had purchased the Charlie's Place property and was at work on block grants to begin restoring this almost-lost piece of South Carolina history.
By the time the Myrtle Beach Jazz Festival returned in 2018 and 2019, thousands of music fans were descending on Carver Street each fall. Not long after the third annual event was held, a new state historic marker rose in front of Charlie's Place. Last year, the festival was postponed, and now its back for 2021! As always, admission is free. For more information, visit the festival's website at MyrtleBeachJazzFest.com.
Find more events and activities across the Grand Strand on our TO DO page. If you would like to read more about African American history in the Myrtle Beach area, please read our blog post.