The Myrtle Beach/Conway/North Myrtle Beach metropolitan area is the second-fastest growing metropolitan area in the United States for the third year in a row, according to the latest data from the U.S. Census Bureau.
The Myrtle Beach area grew 3.8% last year with more than 1,400 people per month relocating to the area. In the last eight years, more than 104,000 people relocated to the Myrtle Beach area.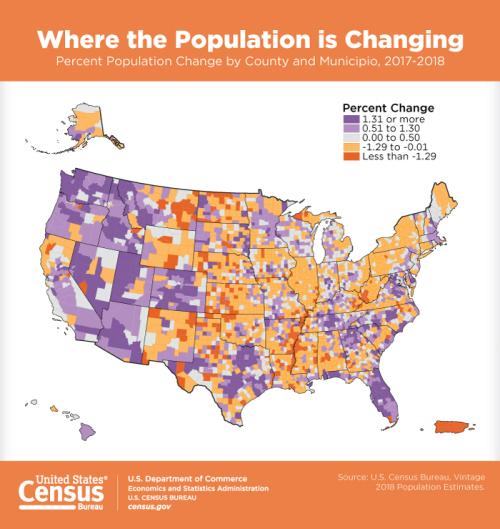 Click image to view a larger version.