The holiday season is a spectacular time of year to head to the beach or gift an upcoming trip to your family. To get a head-start on your wish list, the following itineraries provide lots of ideas for trips that will make everyone smile brighter and create lasting memories this holiday season.
Myrtle Beach Holiday Fun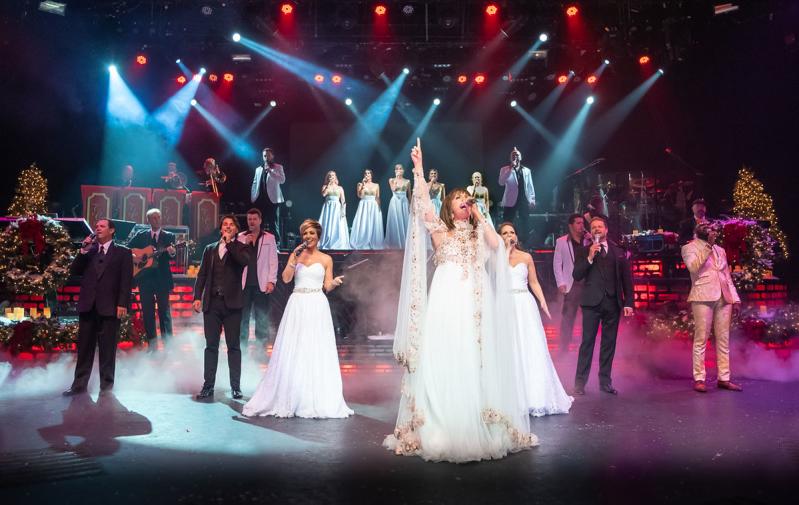 Family-Friendly Pirate Adventure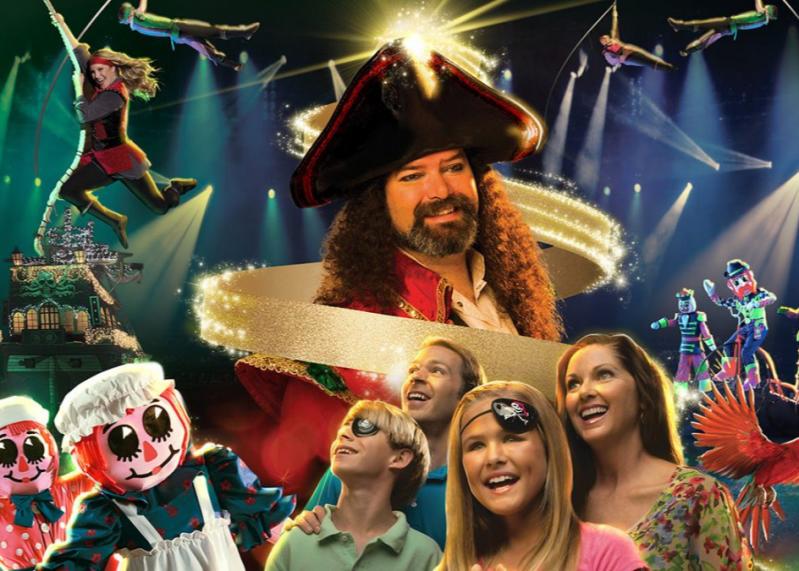 Relaxing Girlfriends Trip Fit for a Mermaid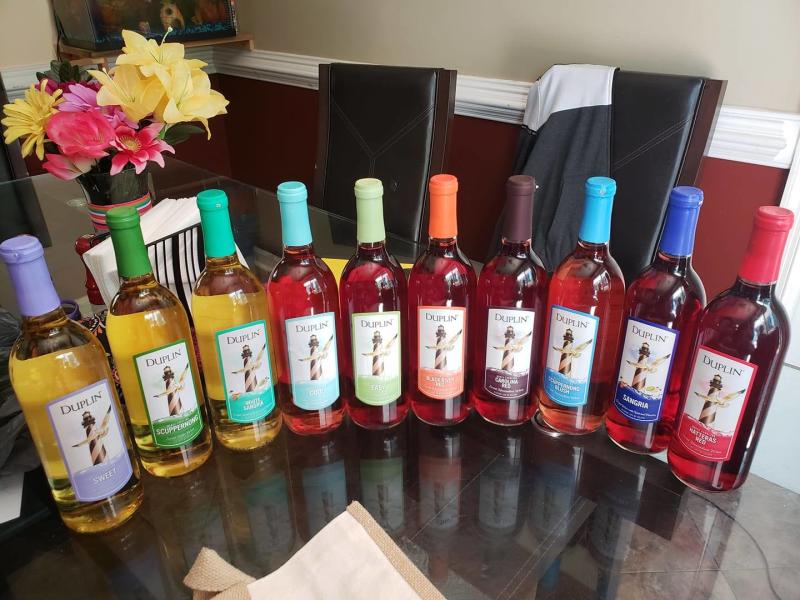 Romance When You 'Can't Help Falling in Love' With the Beach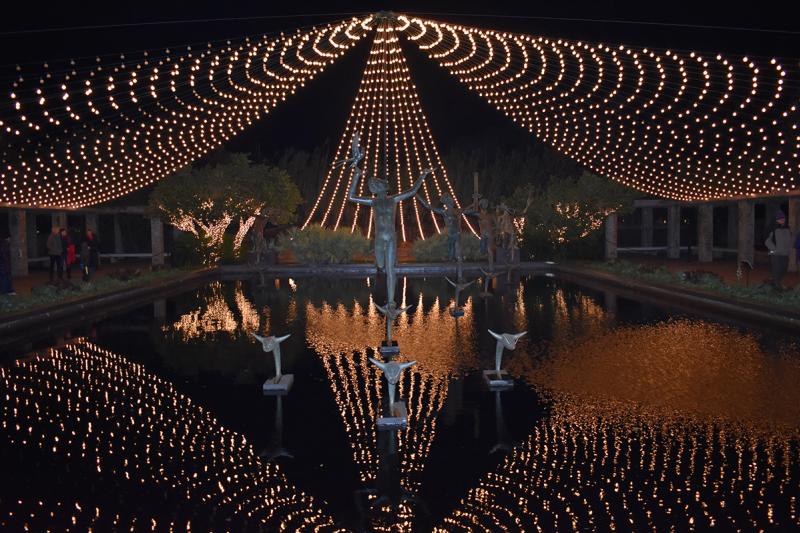 Homeschooling is Hard (families)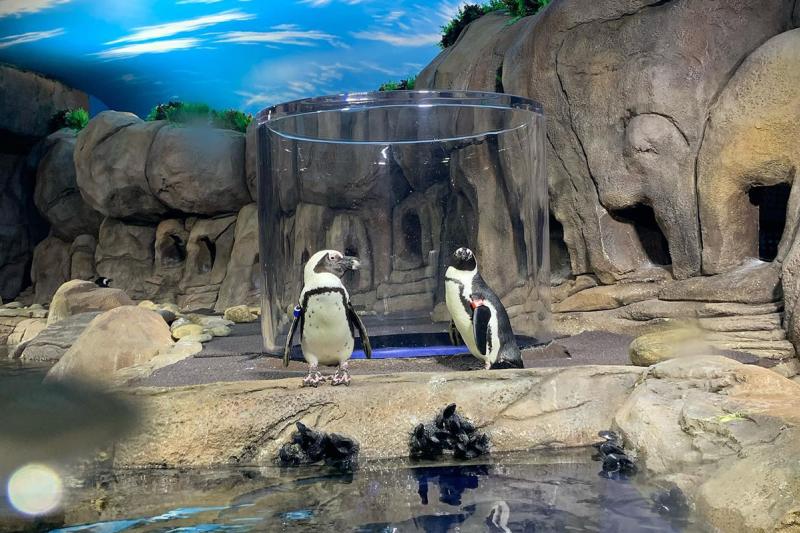 Zoom Detox (adults/friends)
Put away the laptop and head outside! Black River Outdoors offers a two-hour, eco-friendly kayak tour where visitors can learn about the salt marsh ecosystem and the plants and creatures who inhabit it. They also offer guided birding trips and half-day kayak fishing trips.
Take in Myrtle Beach's 60 miles of coastline by horseback. Inlet Point Plantation offers horseback rides at every level and throughout different scenic views. Ride along the coast at sunset or through wooded plantation trails along the Intracoastal Waterway.
Leave behind the stress of being an adult in 2020 and live like a kid again on the mini-golf course. Known as the "miniature golf capital of the world," Myrtle Beach boasts more than 35 mini-golf courses with a variety of themes - from man-eating dinosaurs and lava-spewing volcanoes to high seas adventures aboard pirate ships.
Lodging recommendation: Litchfield Beach & Golf Resort, a quiet spot along Pawleys Island, surrounded by live oaks and lush marshes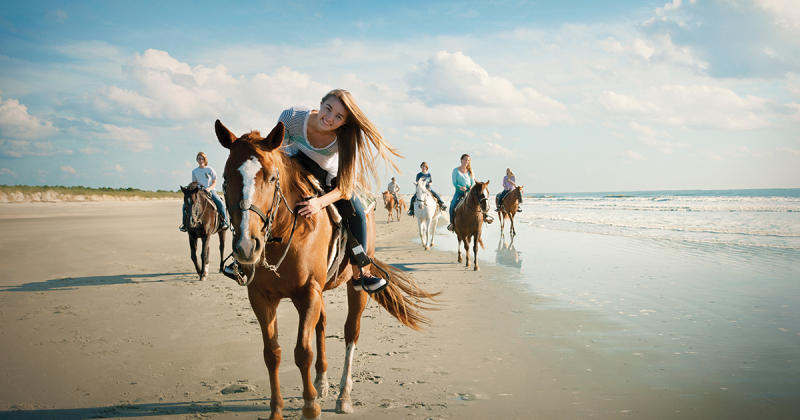 Visit the Holiday Vacation Guide for more holiday fun at The Beach!