Myrtle Beach may be known for its seafood and southern, coastal cooking, but many people don't know that many restaurants across the Grand Strand accommodate a variety of dietary preferences. You don't need to feel like there isn't an option for you – there's a place for everyone at The Beach! We have rounded some of the restaurants that serve vegetarian and gluten free dishes, and are amenable to requests, so you don't miss out on eating well on your next trip to The Beach.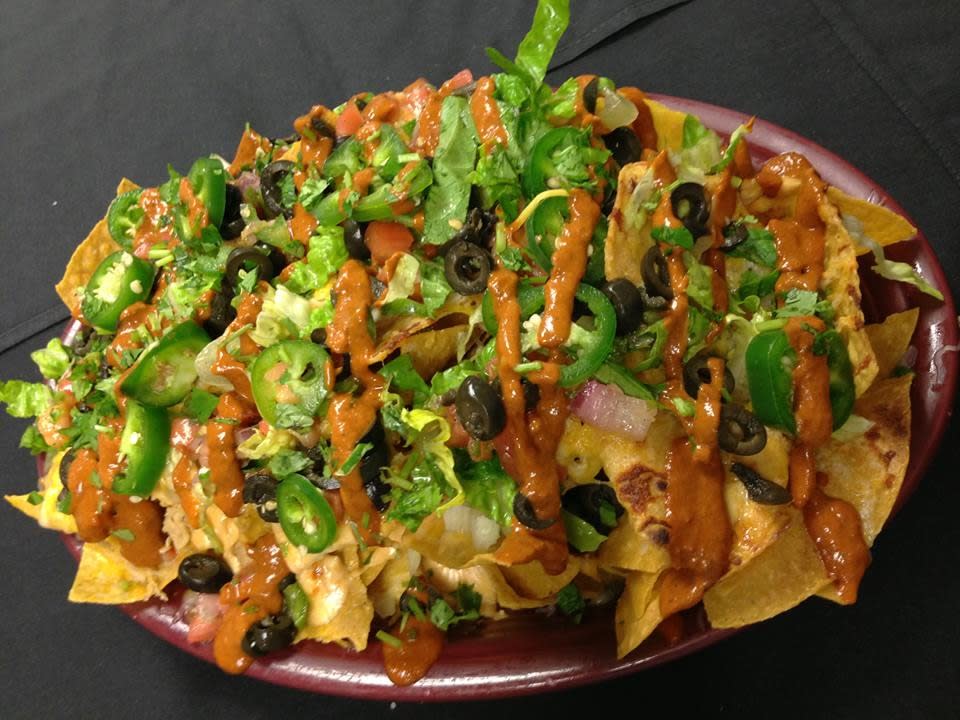 Bonus!
Bay Naturals Healthy Market & Kitchen – This is the perfect place in both Myrtle Beach and North Myrtle Beach for a quick grab-and-go lunch or to stock up on healthy ingredients while in town. Bay Naturals offers salads, sandwiches, smoothies, burgers, and more with vegetarian and gluten free needs in mind.
Please pack your patience as you travel to Myrtle Beach, as many restaurants are just now opening to full capacity. Businesses are still in the process of hiring seasonal workers in preparation for spring and summer vacationers. Please be prepared for additional wait times when checking in at your accommodation, entering attractions or at restaurants. When possible, reserve tables at your favorite restaurants in advance, and specify any food preferences and dietary restrictions.