Music, art, culture, and anniversaries give the Myrtle Beach area a reason to celebrate a little something this season. From a 15th year anniversary all the way to a 40th year anniversary, the music will be breathtaking and the art will be eye-opening all season long.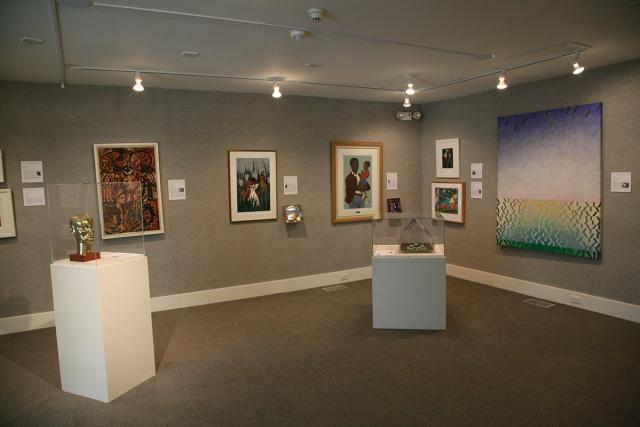 Celebrating its 15th anniversary is the Art Museum of Myrtle Beach. There is a 9-hole game of art-themed mini golf set up on the first floor of the museum to celebrate the anniversary. Through August, locals and visitors will find a beautifully designed course featuring masterpieces by living and deceased artists such as Jonathan Green, Pablo Picasso, and Claude Monet. Tickets may be purchased at the museum for just $3 dollars! Get yours before time runs out!
The Long Bay Symphony will be celebrating its 25th anniversary this year and is doing so by calling all artists! The Long Bay Symphony will choose a winning entry to be featured on the Long Bay Symphony playbill for the 2012-2013 season as well as action off the art as part of a symphony fundraiser. The winning artist will receive $250 and two symphony season tickets. Hurry, entries are accepted now through August 15th.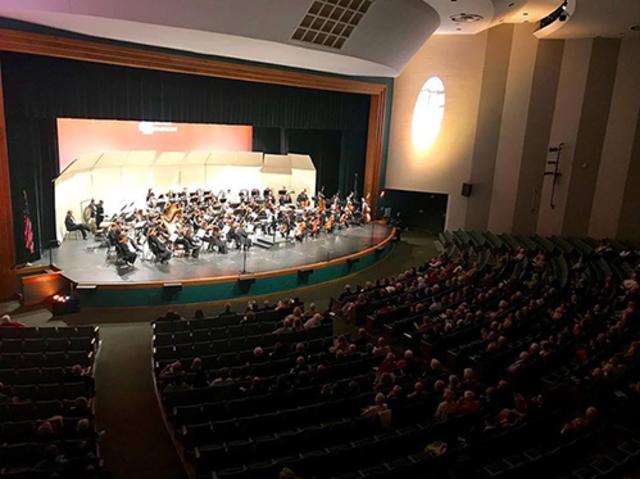 On October 28th, the Carolina Master Chorale celebrates its 30th Anniversary Season with a performance of Felix Mendelssohn's great oratorio, Elijah. Leading up to the performance will be an interfaith study of the prophet Elijah through Music and Scripture. You must have a ticket at the door and you won't want to miss this musical celebration!
The 40th anniversary of Art in the Park will be celebrated this year! Three Art in the Park shows will be held in Chapin Park, giving artists an opportunity to display and sell their work. So grab your family and friends and come for a stroll in the park, look at some art and celebrate 40 wonderful years!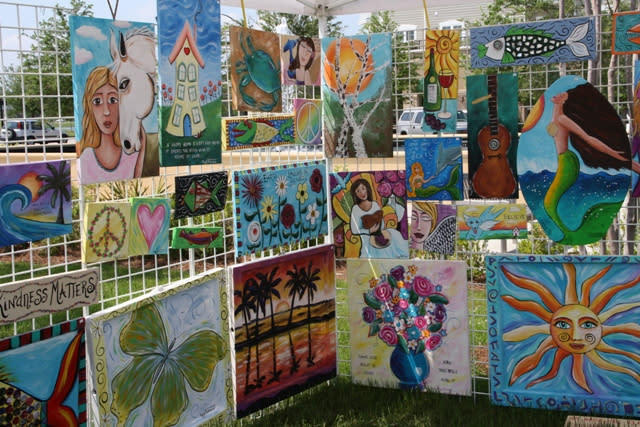 It's always fun celebrating something fun at the beach! With four different anniversaries coming up everyone has a reason to do some celebrating of their own!