Greetings, my lords and ladies! Allow me to introduce myself. I am your wench blogger Genevieve, and I am thrilled to be bringing you some medieval action straight from the dais at Medieval Times Dinner & Tournament in lovely Myrtle Beach, S.C. As a veteran wench, I could also give you first-hand insight on what daily life at the castle is REALLY like, and may even teach you a thing or two about medieval history!
For those of you who have yet pay a visit to our noble castle, Medieval Times is a thrilling, family-friendly feast and medieval tournament set in 11th Century Spain. As our noble guests, you will enjoy a delicious four-course banquet as you marvel at awe-inspiring horsemanship, falconry, music, and of course amazing tournament games! And YES- we expect you to shout and cheer for one of six "Knights of the Realm" - usually the one who's section you are seated in-but feel free to cheer for them all!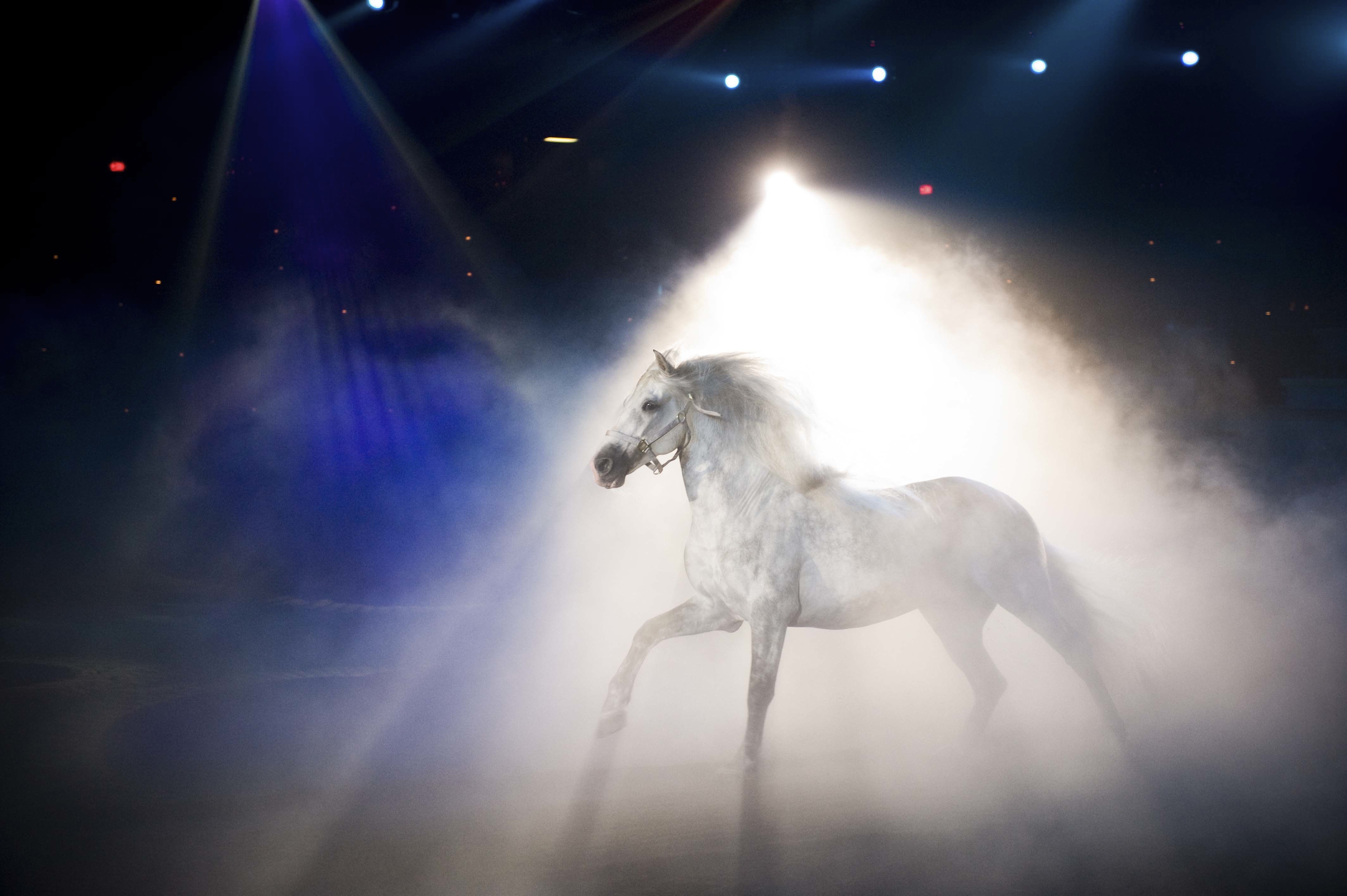 Really, I could go on, but I recommend you see it for your own eyes!
With much to do this year, our newest medieval show premiered earlier this summer with some pretty amazing new elements and all of us here at the Myrtle Beach castle have been working hard, especially our magnificent horses. Our favorite four-legged performers take center stage in the new show, which now opens with an enchanting display from our Andalusian horse, known as the Liberty Horse. Each step of the 1,300-pound stallion will seem to defy gravity, as his delicate and precise movements are timed to every note of the new Medieval Times soundtrack. It's a truly captivating spectacle! These horses are all bred and trained to become stars at Medieval Times Dinner & Tournament, and they receive the best of care by their master trainers.
In addition, the new production includes even more live jousting, swordplay and falconry. Award-winning IMAX and feature film score composer, Daniel May, began arranging compositions for the new show as early as fall 2010. Being his third time composing music for Medieval Times, the new soundtrack provides all of the captivating musical elements that complete the dinner and tournament experience.
I must be going now, as I have much to do in preparation for our next performance, but before I go, I have the most splendid news to share with thee!
In addition to a new story, the production includes new lighting, choreography and battle scenes, costumes, new horse dressage elements and a brand new musical score custom-created for Medieval Times and recorded in Kiev, Ukraine.
You can stay in touch with us on Facebook at www.facebook.com
Fare thee well and we hope to see you soon at the castle!