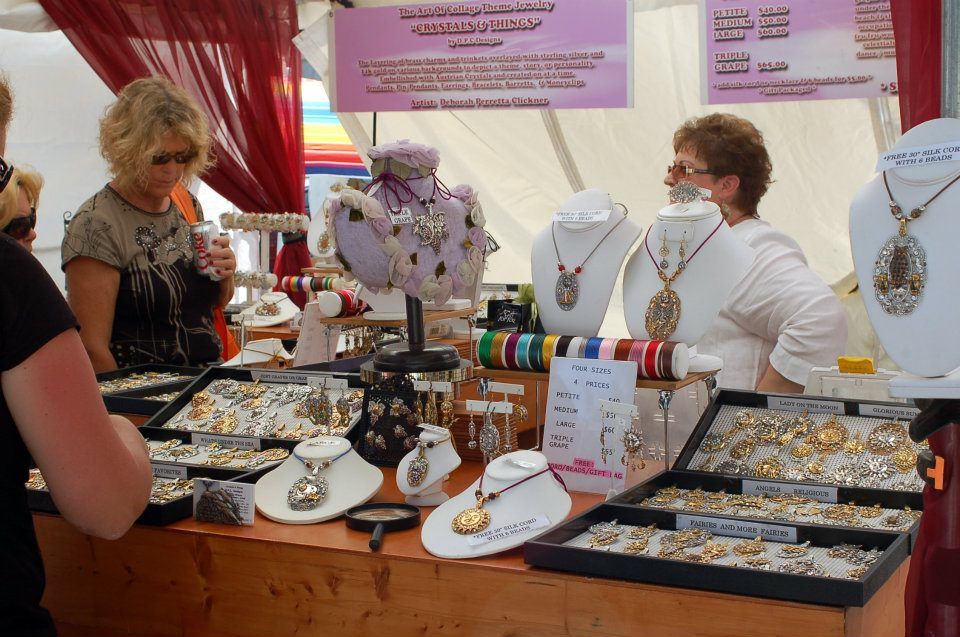 One of the Myrtle Beach area's most popular festivals is celebrating it's 32nd this year along the historic waterfront in Little River, S.C. The 'World Famous' Blue Crab Festival's popularity with visitors is rivaled only by the love Myrtle Beach area locals have for the event that highlights one of the region's most popular attractions: the Atlantic blue crab.
The delicious blue crab is a large, edible swimming crab that thrives along the Grand Strand. Blue crab fans love its sweet flavor and finer texture and at the festival, you'll find this local specialty served in a variety of ways.
Festival attendees will also find a variety of vendors at this year's weekend celebration, with over 300 vendors scheduled to showcase arts, crafts, jewelry, souvenirs, food and so much more. Live music and a play area for children are the icing on the crab cake, making it something the entire family can enjoy.
It's not too late to make last-minute plans to stop by, as the festival begins Saturday, May 18 and continues through Sunday, May 19. More information can be found on the festival's website, www.bluecrabfestival.org.