The Horry County Museum and its air conditioning are a welcome treasure this time of year, when the South Carolina heat and humidity reach their peak. This month, the museum is hosting a lecture series by director, Walter Hill, on Scuppernong and Muscadine Grapes. These local grape varieties, first discovered along the Scuppernong River in North Carolina, have long been popular ingredients in wines, pies, jams and jellies in many Southern homes and kitchens. I grew up eating them directly off the vine at my grandmother's house but don't know much about them beyond their taste. I do know, however, that the opportunity to hear Walter Hill lecture on anything is an absolute treat. He is one of the best storytellers and educators in Horry County, and it's worth a visit to the museum just to be able to meet him. Mr. Hill will lead the lecture on Scuppernongs and muscadines at 1 p.m. on Saturday, September 12, 2020, in the McCown Auditorium located at 805 Main Street, Conway, S.C. The event is free and open to the public.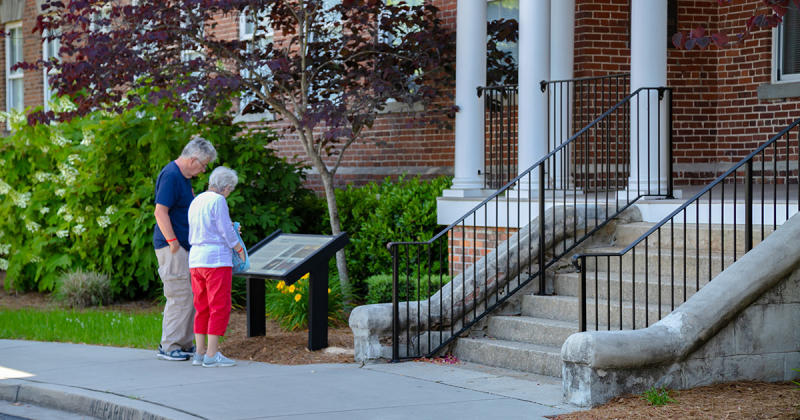 The following Saturday, L.W. Paul Living History Farm (an extension of the Horry County Museum) will host a day of 'Cooking with Grapes' in the farmhouse kitchen. From 9 a.m. to 12 p.m., staff will prepare grape jam and grape hull pie using local muscadine grapes. Tuesday through Saturday, the L.W. Paul Living History Farm is open to the public and teaches the history of the Horry County Family Farm from 1900 to 1955. The boys have always enjoyed visiting, especially to see the resident mule and old tractor equipment. The farm is free and open to the public and is located at the corner of Hwy 701 North and Harris Short Cut Road in Conway, S.C.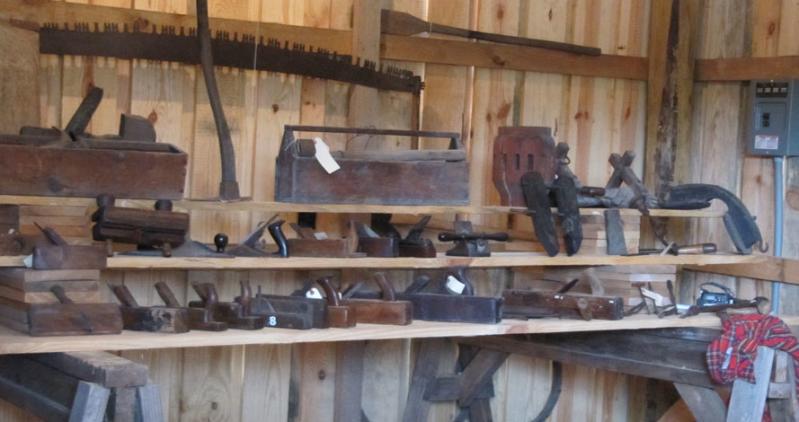 A visit to either the Horry County Museum or L.W. Paul Living History Farm is a great addition to any day trip itinerary inland to Conway and surrounding areas. Both compliment a walk along the Conway Riverwalk or eating out in one of the restaurants in downtown Conway. To view a full list of programs at both the Horry County Museum and Living History Farm, visit the museum website at HorryCountyMuseum.org.