On October 31st, join a community of costumed adults, children, and pets at The Market Common from 5 – 7 p.m. for what has become an annual tradition of trick-or-treating at the stores, restaurants and entertainment venues. Others will come to enjoy the festive people-watching from the outdoor seating areas of most of The Market Common's eateries. The Headless Coachman returns to offer Complimentary Haunted Carriage Rides, and a Monster Mash outdoor dance party for kids and adults will be thrown on the Grand 14 Plaza, both from 5 – 8 p.m.  810 Billiards  & Bowling will host a kids' costume contest at 7 p.m., and an adult contest the following night on November 1st.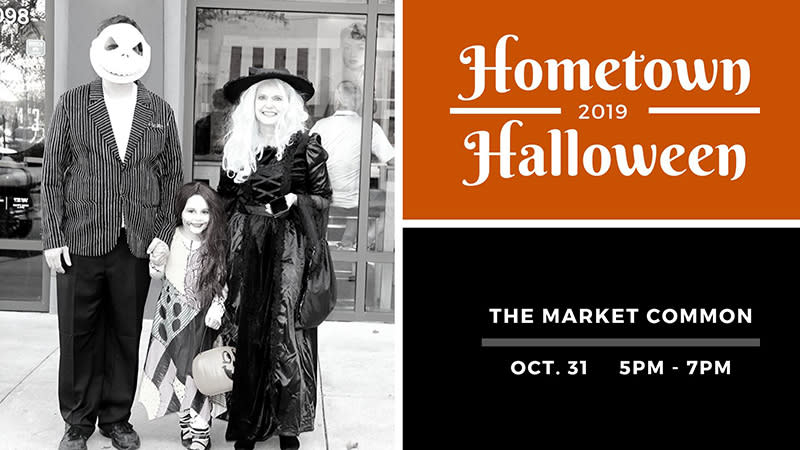 However, the Halloween Week fun starts Friday, October 25th, with an interactive screening of The Rocky Horror Picture Show at The Grand 14 Theater at 10 p.m. Then, on Saturday, the 26th, another classic film, SHAG, the beloved movie made and set in Myrtle Beach, celebrates its 30th anniversary. Due to the overwhelming response to the sold-out event in September, an encore presentation is being held and costumes are welcomed. The all-inclusive $25 tickets are now on sale at Eventbrite.com and include the private screening at Tupelo Honey on Howard Avenue, dinner, tax, and tip. A cash bar will be available. The Early Seating screening will be held from 4 – 7 p.m., and the Second Seating from 7 – 9 p.m.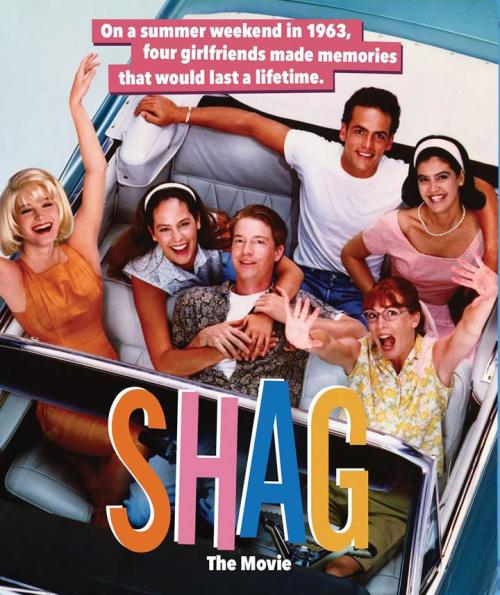 Complimentary Hayrides will be held from 5 – 8 p.m., on Tuesday, October 29th in front of The Uncommon Chocolatier. Two trolley tours; The Market Common's Local Ghosts, Historic Folk & Pirates Tour on the 29th, and The Military History Tour on the 25th have both sold out; but tickets to The Market Common Military History Tour & Reception on November 7th, are still available at Eventbrite.com.