Myrtle Beach offers family-friendly events for the holiday weekend!
Although a pandemic has put a damper on some Fourth of July fun this year, there are still a few events* to enjoy in the Myrtle Beach area during the upcoming holiday. In addition to our 60-miles of beautiful beaches, many attractions, and amazing restaurants, you are invited to participate in the following events in the Grand Strand.
There are a few things to keep in mind if you come to Myrtle Beach for the holiday weekend. First, the City of Myrtle Beach code prohibits the sale, possession or use of fireworks inside the city, including on the beaches.
Second, if you choose to visit, please remember to visit responsibly. You can find information on healthy travel here. We expect visitors to wear facemasks, social distance, and keep hands sanitized. A little caution can go a long way towards slowing the spread of COVID-19. Thanks for keeping this in mind and for packing your patience when you visit.
While you're here, you can choose from these great events:
OCEAN BOULEVARD'S HOT SUMMER NIGHTS AT PLYLER PARK:
Mondays thru Sundays, 4 – 10 p.m. -- Make your own take home souvenirs, stroll along the boardwalk, take a spin on the SkyWheel, eat some great food, and enjoy the refreshing salt air. Live, themed, family entertainment on the stage begins at 8 p.m.
More Information:  FB page The Myrtle Beach Boardwalk
BRUCE MUNRO AT BROOKGREEN GARDENS, SOUTHERN LIGHT: 
Wednesdays thru Saturdays, 8 – 11 p.m. -- Internationally known artist, Bruce Munro, brings his spectacular large-scale light sculptures to the gardens, allowing visitors to literally see the gardens in a new light. The exhibit features seven works, installed amid the backdrop of landscaped vistas.
More Information:  Bruce Munro at Brookgreen: Southern Light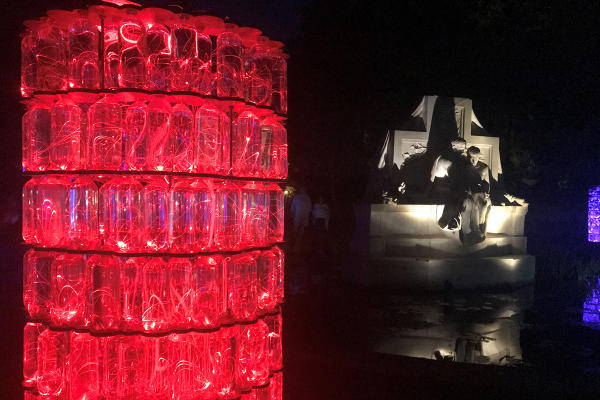 HORRY COUNTY FAIR:  
Friday, July 3 – Sunday, July 12, Noon – 11 p.m. -- Myrtle Beach Speedway will be transformed into county fairgrounds with more rides, a larger midway, and guests will find new social distancing signs, along with new cleaning measures and more sanitization stations.
More Information:  Horry County Fair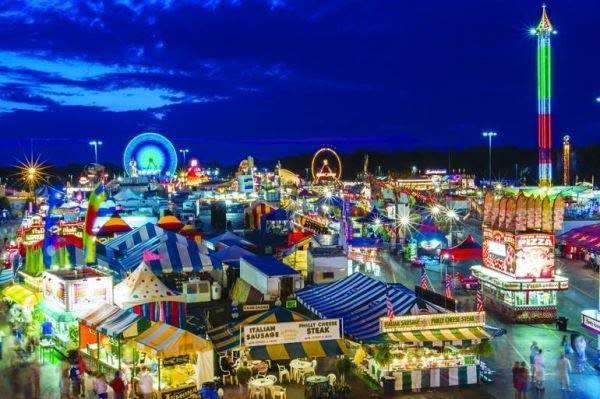 INDEPENDENCE DAY 5K:
Saturday, July 4, 7 a.m. -- Choose from the 5K and a 1-mile fun run. The course runs through The Market Common and features highlights of the former Myrtle Beach Air Force Base. Participants receive a race shirt along with a post-race breakfast from Bojangles.
More information:  FB page 11th Annual Independence Day 5K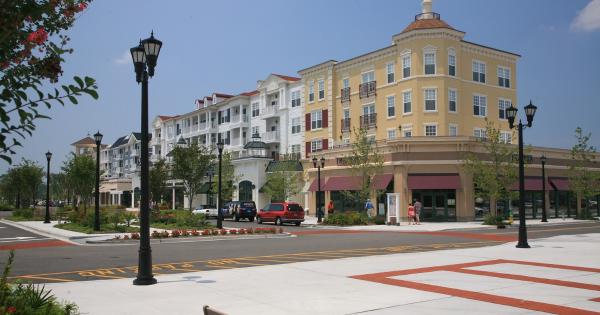 RED, WHITE & BLUE 5K: 
Saturday, July 4, 7:30 a.m. -- The race will start and finish at Barefoot Landing's new Amphitheater which overlooks the Intracoastal Waterway. Participants receive a race shirt along with post-race goodies from Lulu's, and prizes for the best themed costumes.
More Information:  FB page Red, White & Blue 5K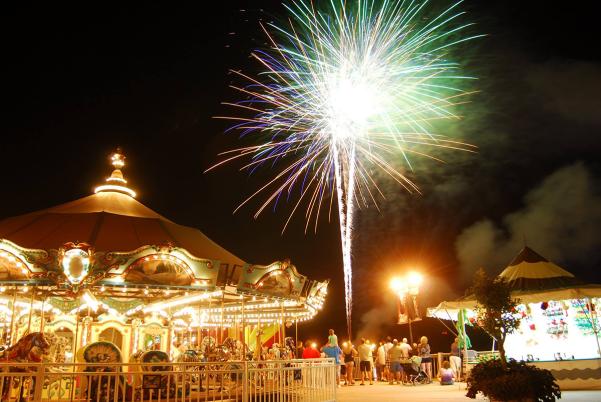 SALUTE FROM THE SHORE: 
Saturday, July 4, 1 p.m. -- A parade of military aircraft flies overhead to honor the USA's armed forces. DON'T BE LATE! Planes depart promptly from Cherry Grove and head south along the beach.
More Information:  FB page Salute from the Shore 2020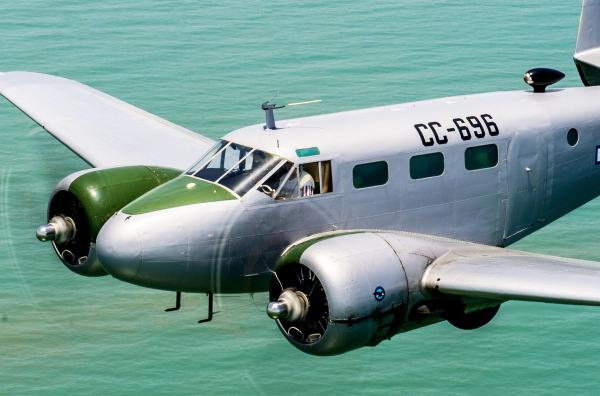 TOWN OF SURFSIDE BEACH INDEPENDENCE DAY GOLF CART PARADE:
Saturday, July 4, 12:30-1:30 p.m. – Patriotically decorated golf carts will cruise Ocean Boulevard from 3rd Avenue South to 16th Avenue North.
More Information:  FB page Independence Day Golf Cart Parade
GARDEN CITY GOLF CART PARADE: 
Saturday, July 4, 3 p.m.  -- Starting behind Willard's Fireworks on Calhoun Drive and ending on Woodland Drive, Garden City/Murrells Inlet. Lineup starts at 2 p.m. This year is only for fun only. PREPARE  TO  GET  WET!
More Information:  FB page Garden City Golf Cart Parade 2019 (Yes, 2019 is correct.)
DOWNTOWN CONWAY FIREWORKS DISPLAY: 
Saturday, July 4, 9:30 p.m. -- Spectators will safely enjoy the display as the fireworks will be visible from many areas throughout downtown.
More Information:  FB page Fireworks on the 4th
*Events are weather-permitting and subject to change without notice. Please double-check events online to make sure they are proceeding as planned.