The Myrtle Beach Downtown Redevelopment Corporation's popular Myrtle Beach Seafood Festival returns Friday and Saturday, November 1 and 2, 2019. The star of this super fun event is its seafood, but it also features beverage and artisan vendors and takes place at the Burroughs & Chapin Pavilion Place, located between 8th and 9th Avenues North in downtown Myrtle Beach.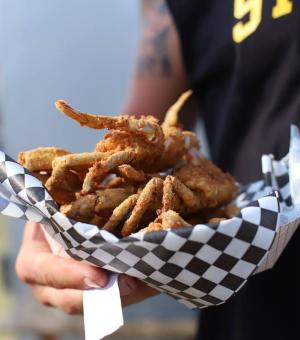 Admission to this event is free, which I love. It also takes place during a time of year where attendees can expect less congestion in the downtown Myrtle Beach area, which I also love! The first weekend in November is still mild weather for us here along the coast in South Carolina, and the Myrtle Beach Seafood Festival is the perfect opportunity to get outside and enjoy those temperatures. Some of my favorite restaurants are participating in the festival (I'm coming for you Big Mike's Soul Food), and there will also be kids activities, a beer garden, corn hole tournament and the Myrtle Beach Fall Open Junior Beach Volleyball Tournament. 
In addition to an array of fantastic seafood and vendors, the festival has an impressive lineup of live entertainment, including Jim Quick & Coastline Band on Friday night from 6 to 10 p.m., The Embers featuring Craig Woolard from 11 a.m. to 2:30 p.m. on Saturday, and Gary Lowder and Smokin' Hot from 3 to 6 p.m. on Saturday.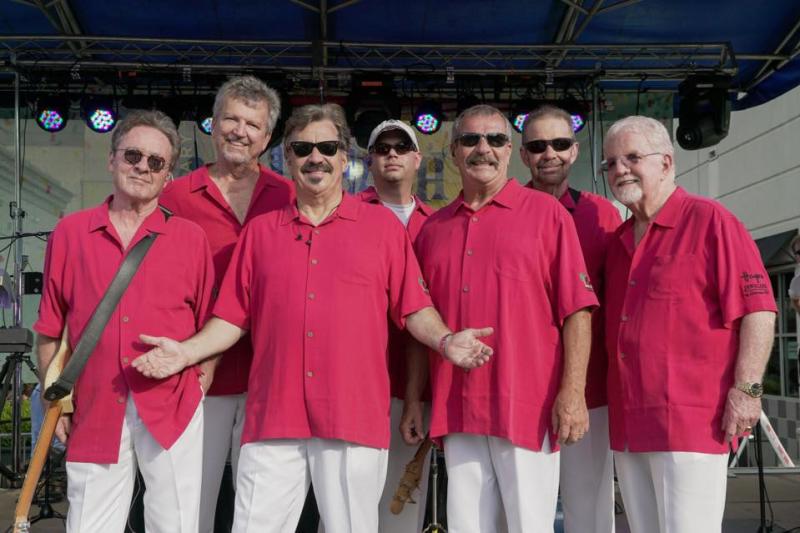 For those interested in attending, plan to bring cash. There are no tickets to purchase in exchange for food. All items will be purchased directly from vendors and not all have card readers. For more information on the Myrtle Beach Seafood Festival and to see which restaurants and vendors are participating, check them out online at MyrtleBeachSeafoodFestival.com.