Here are five amazing reasons to have your reunion in the Myrtle Beach area! Your visit to THE Beach is sure to be a spectacular event that will be fondly remembered by all.
1. Theaters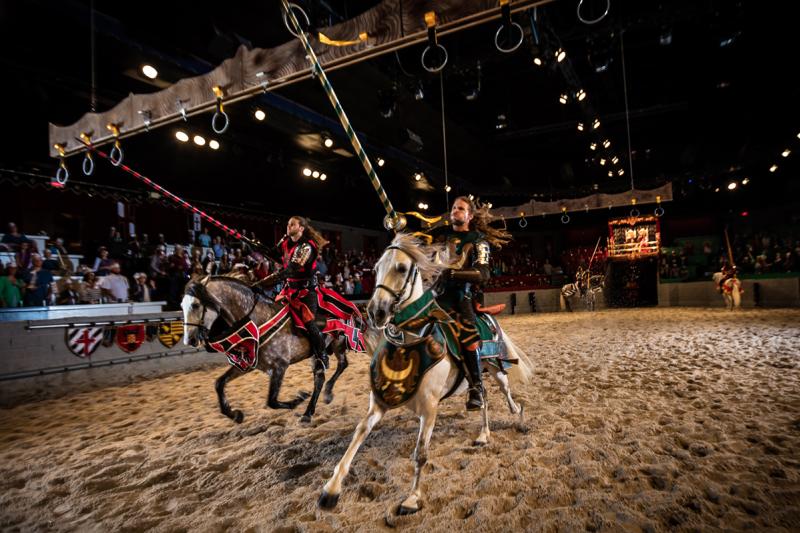 The Myrtle Beach area theaters offer amazing music, dance, comedy, celebrity concerts and movies in a variety of venues. With two dinner theaters, you can combine a meal and exceptional entertainment in one stop! A live theater show is always a crowd-pleaser, and theaters will also extend group discounts.
2. Attractions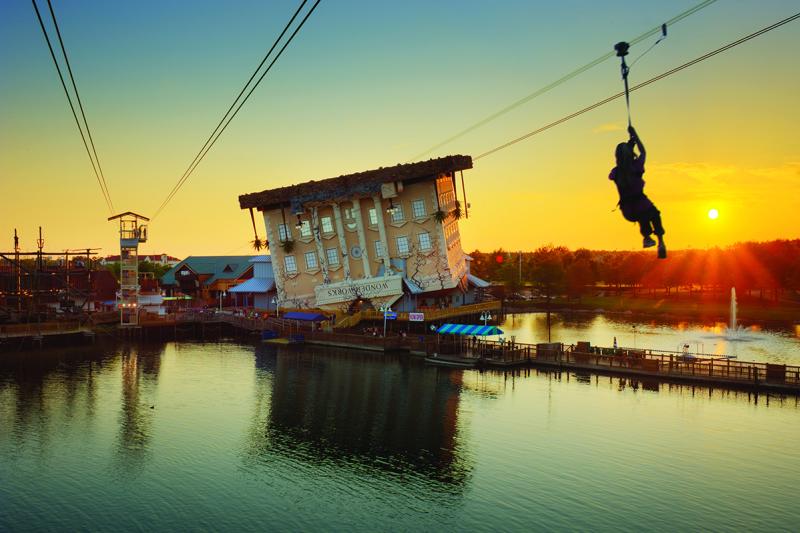 From mini-golf competitions to amusement parks, shopping venues, waterparks, reptile parks, to a world-class aquarium and an interactive science museum, Myrtle Beach offers a wide variety of options for your group to enjoy. It is very easy to find exciting things to do in Myrtle Beach!
3. Fresh Air and Nature
Exploring the great outdoors and discovering the picturesque Carolina landscape is always a great way to spend time together. Enjoy two area state parks, picnic shelters, a 9,000-acre sculpture garden, and many other preserves and hiking trails, each with extensive South Carolina flora and fauna.
4. Restaurants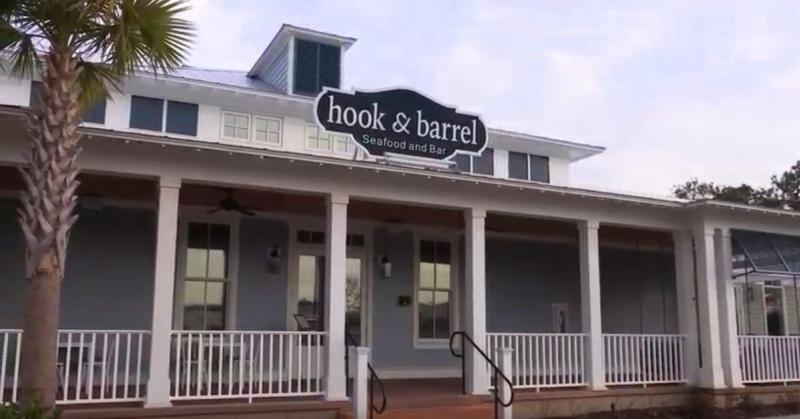 Of course, your group will want to experience our diverse dining landscape, from seafood buffets to fine dining and everything in between. There are several options to enjoy unique waterfront views with delicious sea-to-table menus and ample group meeting space.
5. Watersports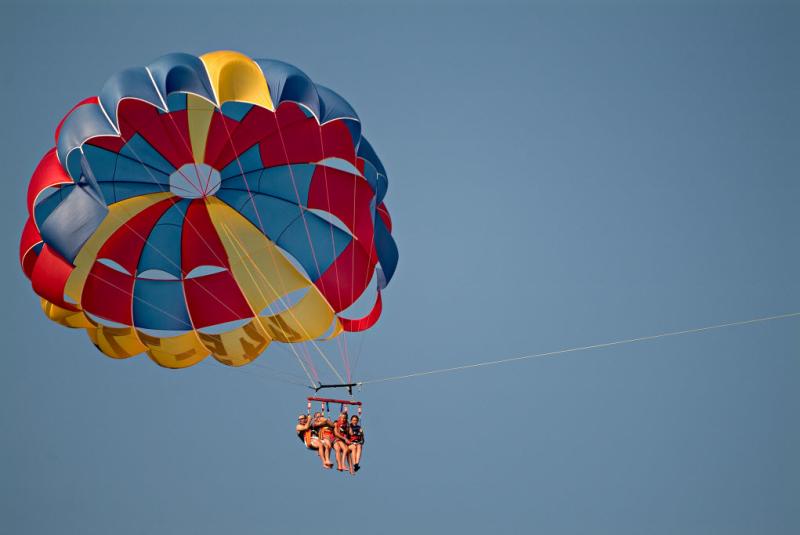 Life on the water is great here, partly because we have so much of it, and our weather is pretty amazing! Choose from dolphin cruises, eco-tours, kayaking tours, deep sea/pier fishing, pirate cruises, and Intracoastal Waterway and river activities.  Everyone enjoys an excursion on the water, and a good time will be had by all. 
For more information and group details on any of the above ideas for your next visit to Myrtle Beach, please contact Melanie Doty at 843-685-8585 or by email. Melanie has more than 11 years of experience helping groups develop itineraries that create memories for a lifetime. Let her help you make your group visit to Myrtle Beach easy to plan and one to remember.